2019 has certainly not been without its events: a general election, Brexit (almost!), the first sub two-hour marathon, another royal baby and England nearly winning another rugby world cup have all captured just some of the headlines this year.
So, as we all reach the end of this year – and this decade – it gives us a chance to reflect on the year we've also had and a few of our own headlines.
Thank you for all of your support over the last year. From us all here at Retail Assist, we'd like to wish you all a wonderful, successful and prosperous 2020. Happy new year!
January
We kicked off the year by attending the National Retail Federation's (NRF) Big Show. Held in New York City, Alex Broxson, Head of Marketing, and Anna Murphy, Communications Lead, represented Retail Assist at the show, vlogging live from the show floor. Read their blogs from Day 1 and Day 2, and also to watch their videos from Day 1 and Day 2.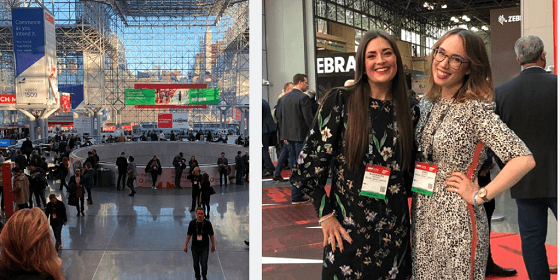 February
In February, we were very excited to welcome Smythson to our growing list of customers. Read more about how we support Smythson here.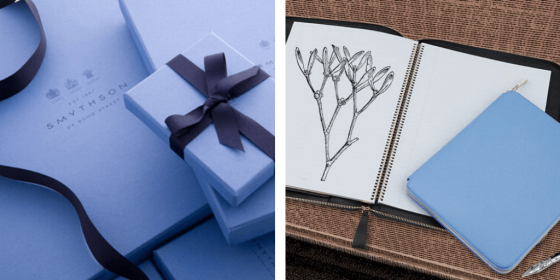 March
March held some very exciting news for us as we won 'Best Service Desk CX (Customer Experience' and were finalists for 'Best Managed Service Provider 2019' at the IT Service & Support Awards, hosted by SDI. Click here to read our overview of the evening and for a few more photos, including our Greatest Showman-inspired finalist video!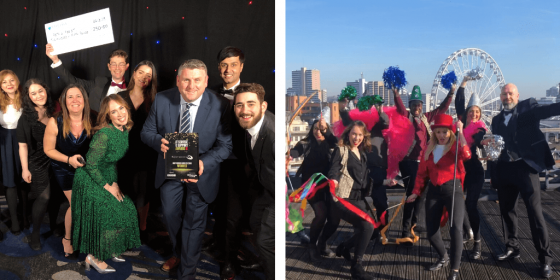 April
This month saw the launch of our video mini-series, talking to smaller retailers and seeing how they approach providing the best customer experience, including 200 Degrees, Bird & Blend Tea Co. and Doughnotts.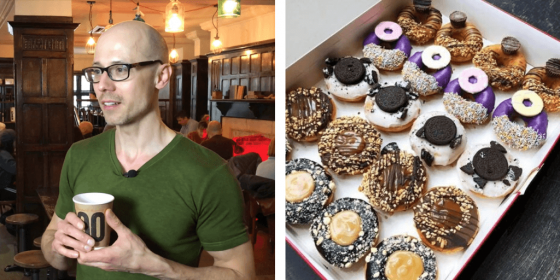 May
In May, we visited RBTE to network, walk the show floor and to record our highlights from the show. But that wasn't all… we also won the 'Sales and Marketing 2019' award at the Nottingham Post Business Awards!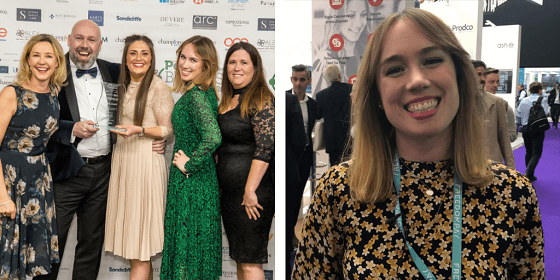 June
On 16th June 2019, we turned 20! With celebrations both in our offices and also at our client drinks event in London, we welcomed in our next decade. Read our round-up here.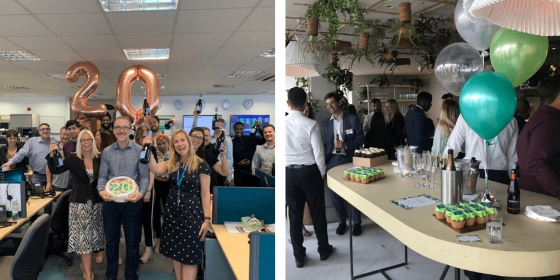 July
At Retail Assist, we pride ourselves with the positive relationships that we build with our customers and we were thrilled to announce the contract extension with our customer, Hobbycraft.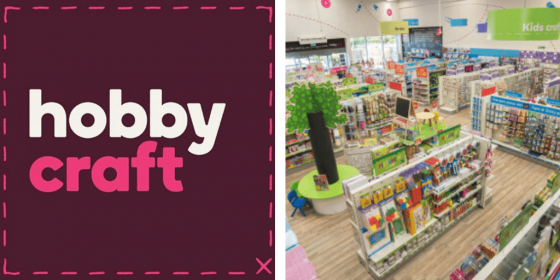 August
Over the summer, we enjoyed having YouTube blogger, Lydia Violeta, as a welcome addition to our marketing team. As a placement student, she produced videos for us, including 'A Day in the Life' as an insight into what it's like to work in our Nottingham head office and Help Desk.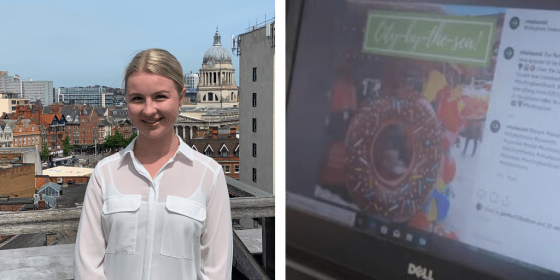 September
In September, we attended the E-Commerce Expo, held at London's Olympia. We also enjoyed a guest blog from Nelson Blackley, Retail Research Associate at the Nottingham Business School, Nottingham Trent University, and published our latest Gen Z research.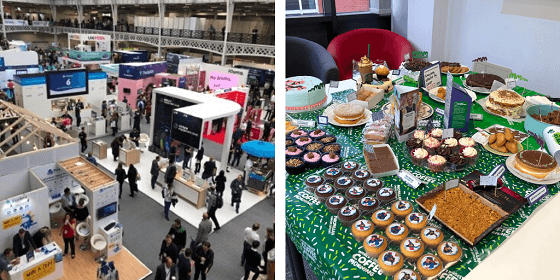 October
Even more awards success! This time it was the turn of Tina Hand, Head of Systems Support, who won the Empowering Potential award at the East Midlands Leadership Awards 2019, along with Andréa Williams, Marketing Officer, winning NTU's Placement Student of the Year 2019. Well done, Tina and Andréa!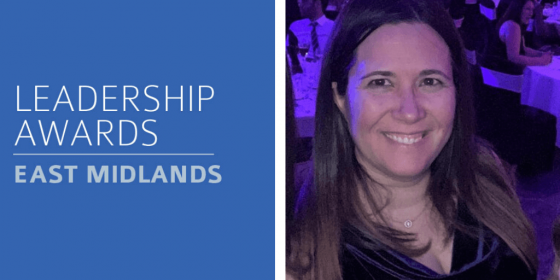 November
Another new client! We were delighted to welcome cosmetics giant, Morphe, to our client list. To read more about the support that we're providing for Morphe, click here.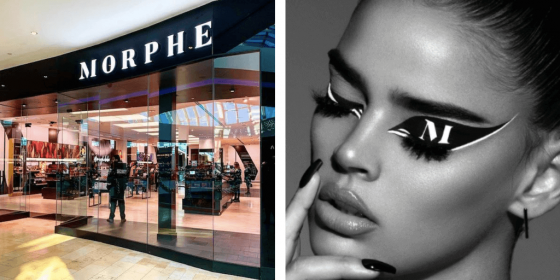 December
We were incredibly humbled to visit Emmanuel House, a wonderful service that provides care to homeless and vulnerable adults in Nottingham. Sponsoring all the lunches for that day, our CEO, Dan Smith, visited the centre along with Alex and Anna, to hear more about the various facilities that are on offer. We're also proud to announce that we'll be funding the 1st January at the centre, with more details to follow soon…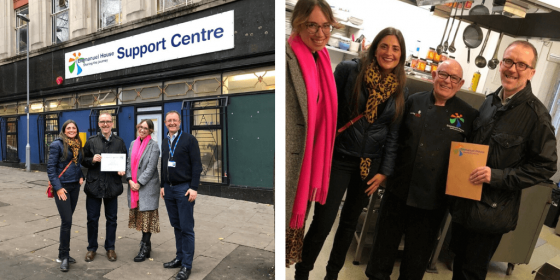 Want to enter the next decade with award-winning IT support to your retail or hospitality business? Click here to get in touch or email info@retail-assist.co.uk to find out more.