Last week Retail Assist was named one of Nottingham's Creative Class 2016! This means we have been recognised as one of ten Nottinghamshire companies highlighted for their growth, innovation and creativity.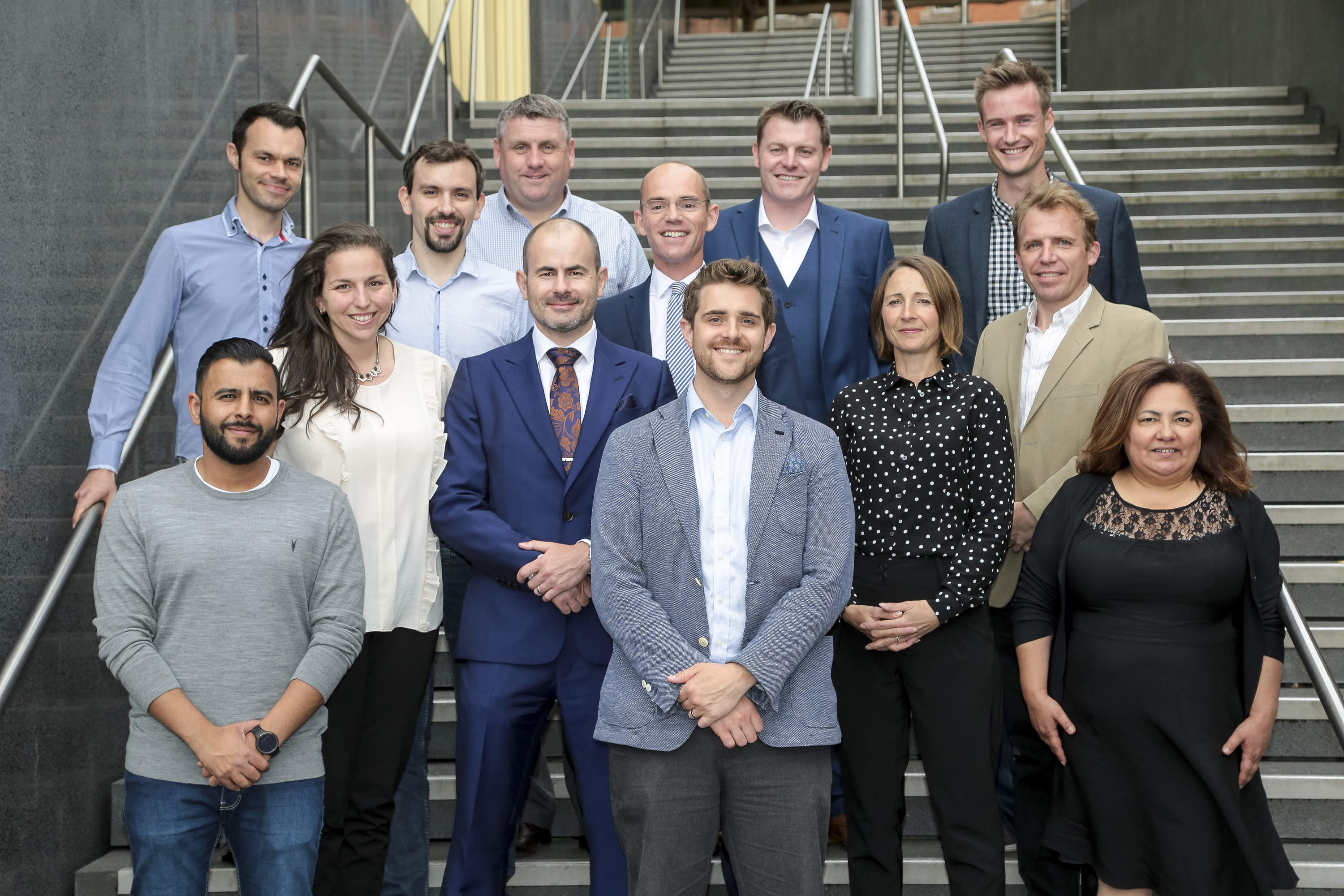 Nottingham Means Business hosted an unveiling event for the 10 winning businesses, on the evening of Thursday 7th July at the Nottingham Contemporary, and we wanted to give you an insight into the evening.
After some initial official photography, the evening began with drinks and canapes.  Following this our Head of Project Services, Kevin Greathead, graced the stage for a question and answer session, where he told fellow Creative Class and Nottingham Means Business members about Retail Assist's journey as a business. Here's some of his answers and discussion that took place on the stage: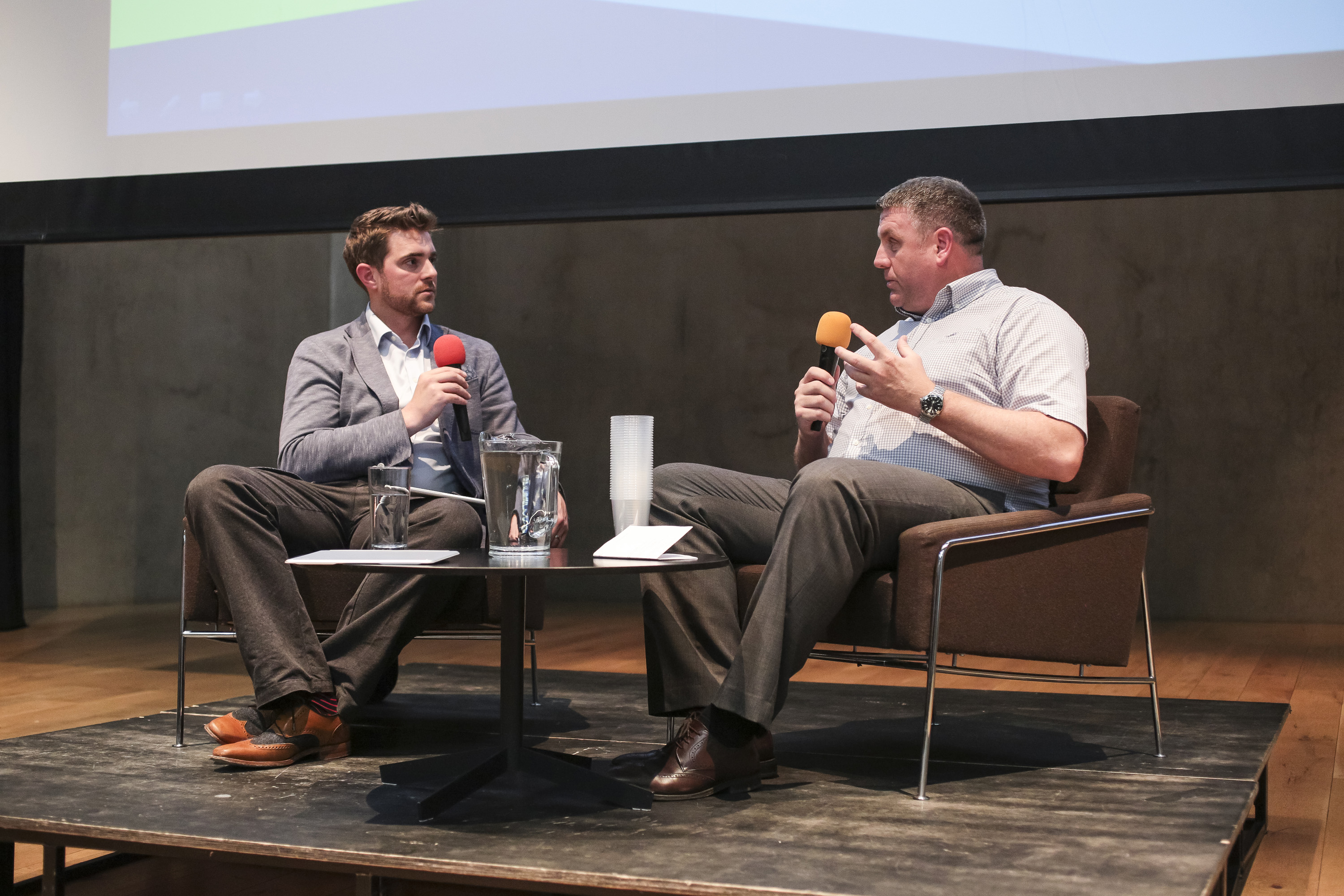 What do Retail Assist do?
"We're all about supporting retailers/hospitality operators and managing IT services for them, allowing them to be innovative and push through with their business and customer growth plans. We originally started with a small office in Bingham, and now have 6 different sites over the UK."
"We play the part of the glue between the retailer/hospitality operator and technology. Retail Assist was created in 1999 because we recognised a niche in the market, where retailers needed someone to help implement their IT systems quickly and cost effectively."
Innovation
"Retail and hospitality are fast paced industries. As the market moves faster, we want to help develop systems to keep this pace, and innovation is really key to us. For example, we work with a company called Shutl, who offer 90 minute delivery for online retailing. As retailing never stops, we are supporting retailers 24x7x365."
Internationalisation
"We support 8,100 outlets across the globe and 1/3 of our Help Desk team speak foreign languages. We're talking to people in their languages as we know it is key to give them the right support when they need it. Karen Millen use our Help Desk's specialist French language support, and experienced a 55% reduction in average call resolution time as a result."
Experience
"We are a real advocate of trying to work with retailers in the city. For example, we'll have people from our Help Desk go to Pizza Hut restaurants to work with the store teams, to see how they do things. It helps educate our team to give them front line experience, whilst creating great relationships with our customers."
Following Kevin's session on stage we heard from the other 9 members of the Creative Class, and it was inspiring to hear such positive stories of growth and innovation coming from the city.
Thank you to Nottingham Means Business and the Creative Quarter for this fantastic recognition. We look forward to the year ahead as part of Nottingham's Creative Class.
Should you want to hear more of our story and how we are providing support to leading retail and hospitality businesses just get in touch on 0115 904 2777 or info@retail-assist.co.uk.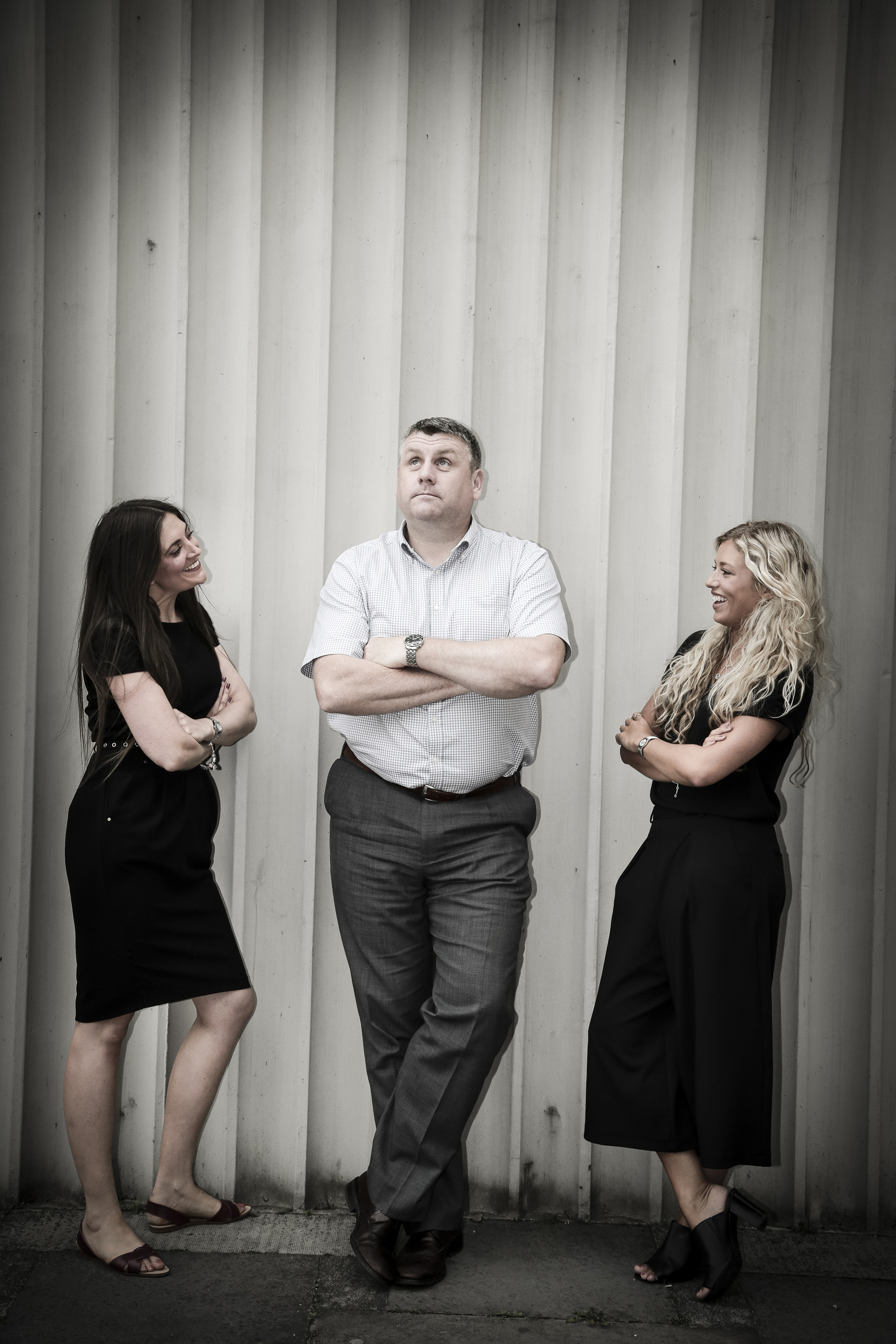 The Usual Suspects… L-R Alex Broxson – Head of Marketing, Kevin Greathead – Head of Project Services and Rhianne Poole – Marketing Executive.
All images attributed to Neil Hoyle Photography.