Stock Replenishment Definition
Stock replenishment is a standard retail practice, to ensure that the right products are in the best place, at the optimum quantity. Retailers can automate replenishment using intelligent algorithms, which can be particularly beneficial during promotional or seasonal events. Replenishment is essential to avoid stock-outs.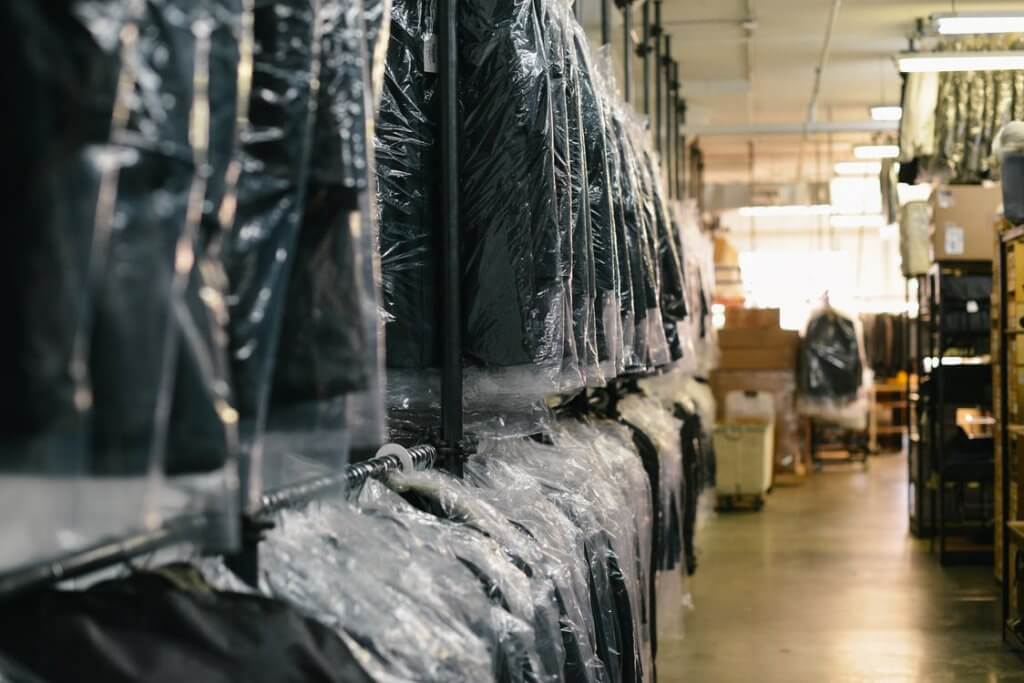 Can you distribute stock between your warehouse and stores, dynamically, and with 100% accuracy? That's the requirement for every modern retailer today, operating with an omnichannel mentality, especially during peak periods and promotions. Improving your replenishment processes can support this. Retailers must be able to move stock quickly between different locations, such as stores, concessions and franchises, and partners, whilst also maintaining healthy warehouse stock for eCommerce orders. A central stock pool facilitates this flexibility.
Increased speed to sell is just one of the benefits of optimum stock replenishment, ensuring that the customer is delivered the item that they demand, in increasingly fast timescales. Dependable automated replenishment, reducing the possibility of stock-outs, improves the customer experience by ensuring that products are more readily available across all channels, avoiding the dreaded "out of stock".
Stock replenishment isn't just a process: analytically speaking, it can also help retailers to forecast more accurately with complete visibility of their global inventory and demand. Performance at SKU/Site level is automatically reviewed and ideal stock levels can be increased or decreased accordingly, enabling more full price items to be sold. Changes to future stock levels can also be forecast and systemically defined prior to specific activity e.g. promotional events. 
Retail Assist's auto replenishment solution has been developed for today's dynamic omnichannel environment, and offers many benefits, including:
Optimised sales: Order the right amount of product, to be delivered at the correct time, to the best place. Better stock replenishment maintains optimum inventory levels on all products so that you can sell more effectively where and when it is needed.
Reduced mark-downs: Optimised stock levels allow you to fulfil your customer demand with fewer stock outs. With a greater sell through of full priced stock and a reduced rate of markdown, margins are protected and profits soar.
Maximise stock turn: Confidently fulfil customer demands without inflating your levels of inventory, preventing over and under stocking, both of which damage business profitability.
Find out more about replenishment here.
Retail Assist offers 21 omnichannel scenarios for flexible and profitable use of your stock, e.g. Ship-from-Store, Deliver to address, click-and-collect. Want to invest in your retail IT infrastructure with improved store replenishment? Contact us here and one of our experts will be in touch.
If you need to know more about key retail terms then look at our other retail definitions including WSSI, EPOS and Purchase Order Management.