Replenishment Systems
Most consumers have visited a store, or browsed online, and found an item they wished to purchase out of stock. For the customer, this is frustrating and an annoyance, especially when special effort has been made to visit a specific location for an intended purchase. From a retailer point of view however, items being 'out of stock' can be a significant problem.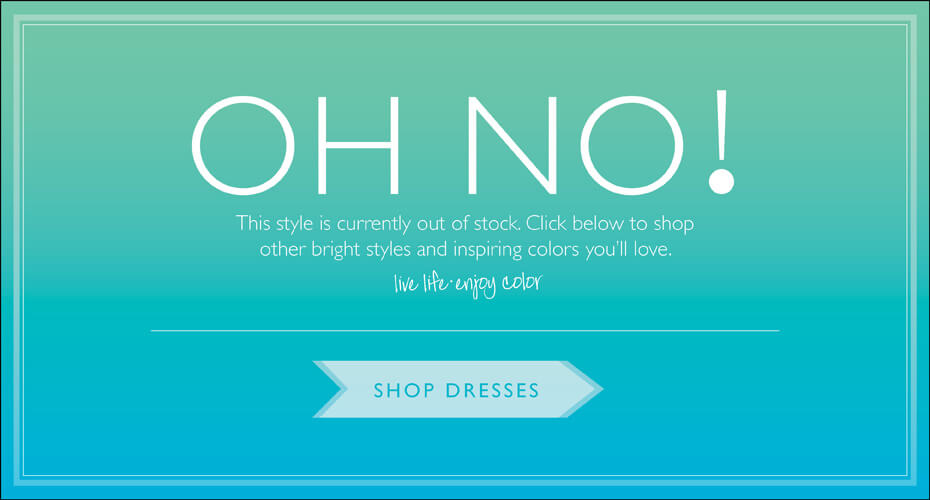 Erosion of confidence
In an age of unlimited consumer choice, retailers that frequently experience stock issues are quickly subject to a major erosion of confidence in the eyes of the customer.
This means we now live in the age of limited brand loyalty. Whereas in the past, a consumer may have returned at a later date to obtain an item, now they will simply go elsewhere, noting in the process that the first brand tried was unreliable. Future sales have been lost too: they demand, and they need it now.
The internet has of course made visiting multiple locations easier than ever, with purchases from alternative suppliers being made via a simple click of a button.
This problem can easily be remedied by utilising dynamic, real-time IT retail systems to keep your stores and websites up to date with latest stock information.
Supply chain issues
A major problem with slow stock replenishment can be the issues it causes within the wider supply chain. The domino-type effect on which supply chains operate can mean that stock being short in one area, no matter how seemingly small or insignificant, can have serious ramifications.
IT retail systems that automatically identify when stock is low and order based on intelligent algorithms (auto replenishment systems) are a simple, effective solution.
Great Expectations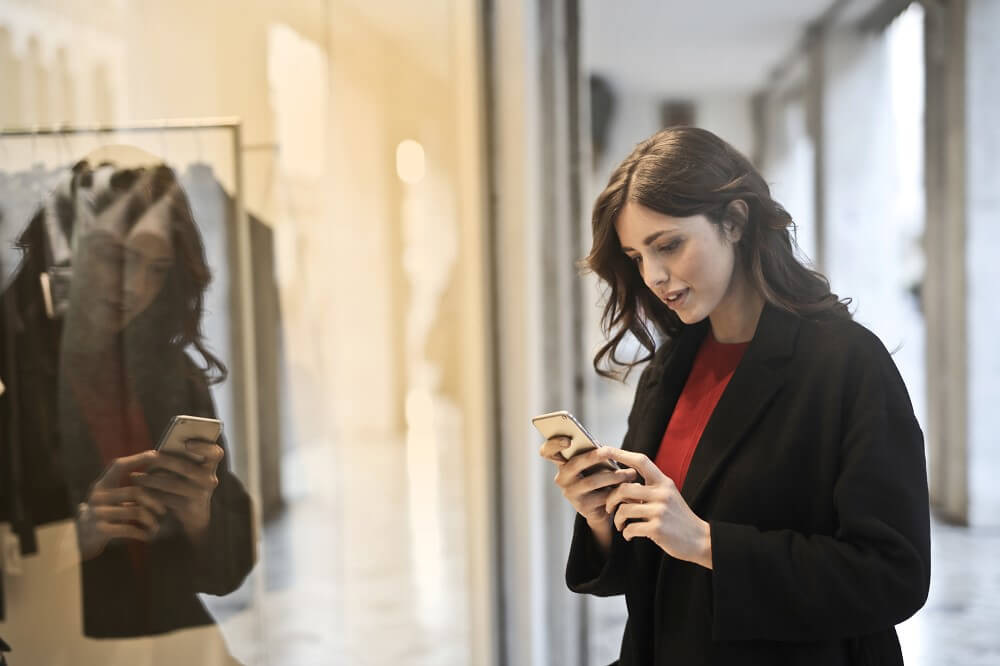 The expectations of customers have radically changed. Delivery times play a major part in this: same day and next day delivery are standard for many retailers, with consumers becoming accustomed to this level of convenience.
The inevitable result is that expectations have risen, and standards of service are required to be higher than ever. Stock levels play a large part in this, not just in terms of having items available but in terms of the speed in which they can be with the consumer, via even distribution across the many locations (stores, web, concessions, franchises) a retailer may have.
If one location has a large amount of stock, whilst another doesn't, this could cause problems in terms of achieving a rapid delivery time. If expectations are not met, consumers will be swift to move towards a brand that they perceive will do so.
Retail IT Solutions
There are many IT retail systems available to ensure that stock shortages do not occur. Auto Replenishment Systems can help with the movement of stock between locations, via user defined algorithms and auto-monitoring of variables and trends.
Allocation systems also offer optimised 'speed to sell' due to faster stock processing in the warehouse. Pre-allocation removes the need for an initial put-away process during intake, thanks to flagged pre-allocated stock being visible within a WMS System.
This "in-and out" process drastically reduces throughput time, allowing stock to be sold in stores straight away, increasing sales capability and fulfilling customer demand.