Just one week ago, we were at the NRF Big Show held at the Javits Center, New York City.
With the members of the global retail community in attendance, there was a turnout of 37,000 people, viewing over 800 exhibitors and our Marketing Team were there to capture all the highlights across both days.
Including top technology, industry insights and in-depth interviews with retail experts Miya Knights and Andrew Busby, our vlogs cover all you need to know from Retail's Big Show.
Missed our vlogs and blogs? Don't worry – you can catch them below.
Day One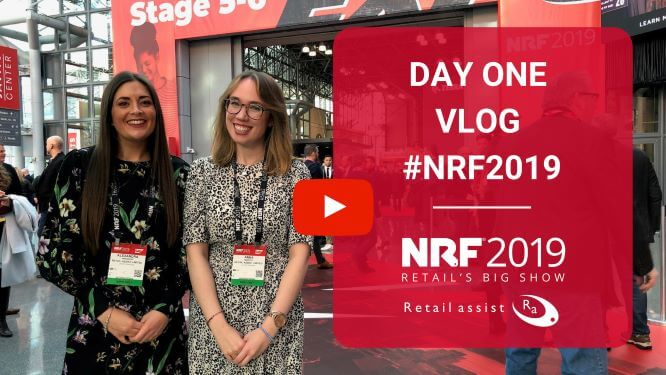 Click here to watch our Day One Vlog on YouTube
Our Day One coverage reports on the rise of cryptocurrency in retail, the evolution of drone technology and an interview with journalist, author and Head of Industry Insight for Eagle Eye, Miya Knights. Miya shares with us her reflections on the key trends showcased at this year's expo, including her predictions for retail in 2019.
Day Two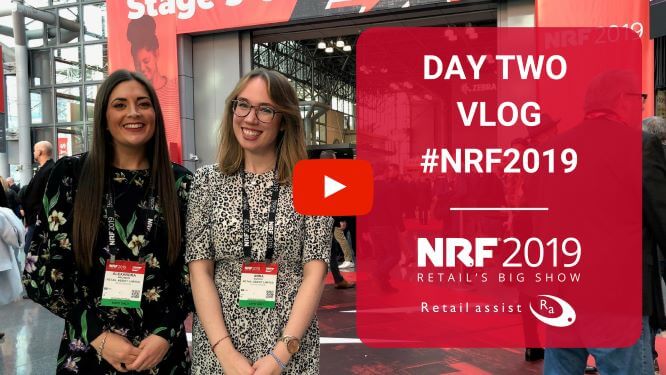 Click here to watch our Day Two Vlog on YouTube
Our Day Two coverage looks at the rise of robotics within retail, vivid digital holographic displays and how retailers can make best use of in-store apps to reach customers from the comfort of their own sofa. All this and our interview with retail influencer, Andrew Busby, and his reflections on the future of retail – does he believe in the 'death of the high street'?
For more of our vlogs, subscribe to our YouTube channel here.