Our Project Management Services are a valued part of Retail Assist's business model. This blog is dedicated to explaining real life scenarios in which we could help support the success of your business change projects, whilst taking the pressure off your internal teams to deliver.
1 – Growing your store estate in the UK or internationally?
As with last week's blog post on "Going Global", more brands are approaching us with international requirements to trade overseas, including opening stores outside of the UK.
As part of our Project Management Services, our dedicated Store Systems and Store Development specialists and Project Managers can deliver store openings, store closures and store refit programmes. All opening activities are scoped, coordinated and carried out, from hardware and software roll-outs, to providing communications infrastructure in-store through our trusted partners.
Our team have spent many years working in retail and hospitality operations and in-store IT, which means they have the experience necessary to ensure stores open on time and on budget.
Comprehensive project planning ensures minimal disruption by working around key trading periods, to ensure no downtime and no lost sales.
We provide managed support of retail & hospitality technology infrastructure for new systems roll-out, with installation of retail systems by industry experts for the smoothest transition.
Over the last year alone, we have managed store opening and relocations for major brands such as Oasis, Warehouse, Karen Millen, and Mint Velvet across the UK and in international locations as diverse as France, Sweden, Denmark and the USA!
Oasis' new flagship on Tottenham Court Road (worked on by our Store Development team) has been very well received by consumers, press and the industry alike.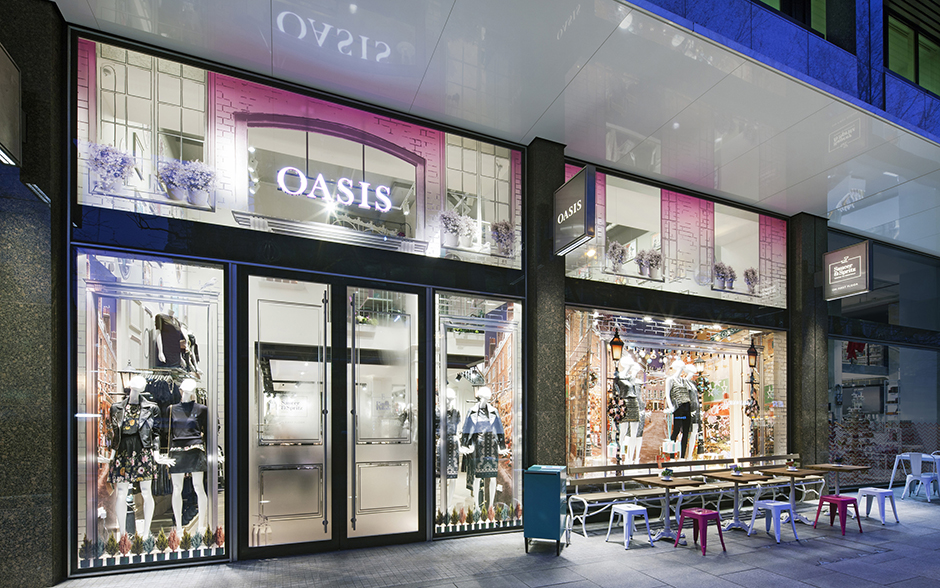 2 – Planning to invest in new systems, but don't know where to start?
New POS? New tablets? New supply chain? Bringing in an expert is often the most efficient way to make well-reasoned business critical decisions, and our independent consultancy services are designed with this in mind.
Our expert project specialists craft bespoke RFIs around your business requirements, carrying out a detailed analysis of the systems marketplace to deliver you the best results. Leaving you to focus on your daily retail business practices, Retail Assist will carry out:
Creation and management of a requirements document sent out to potential suppliers.
Evaluation of supplier responses; cost comparison, and management of supplier demonstrations.
Presentation of shortlisted results and recommendations.
With 17 years' experience of evaluating, implementing and supporting a wide range of EPOS solutions, Retail Assist was recently selected to independently manage the selection process for a leading British lifestyle retailer's new EPOS requirement. Commenting on the project, the IT Director said:
"Throughout my career in retail, I have worked with Retail Assist on many key change management programmes of this nature. We needed a partner to independently manage the selection of a new EPOS solution; a trusted partner who could understand our business requirements and translate them into a thorough RFP process that would ensure we found the right solution based upon the functionality our business desired."
"Furthermore, we took the business decision that the best way to ensure on-time and on-budget systems delivery, was to employ an independent team of Project and Programme Managers, who would work alongside the internal teams and the selected vendor. With their knowledge of our business processes and having managed the initial in-depth EPOS selection programme on our behalf, Retail Assist was undoubtedly the natural choice."
We have an intimate knowledge of the retail and hospitality systems industry, and are happy to provide consultancy on projects of any size.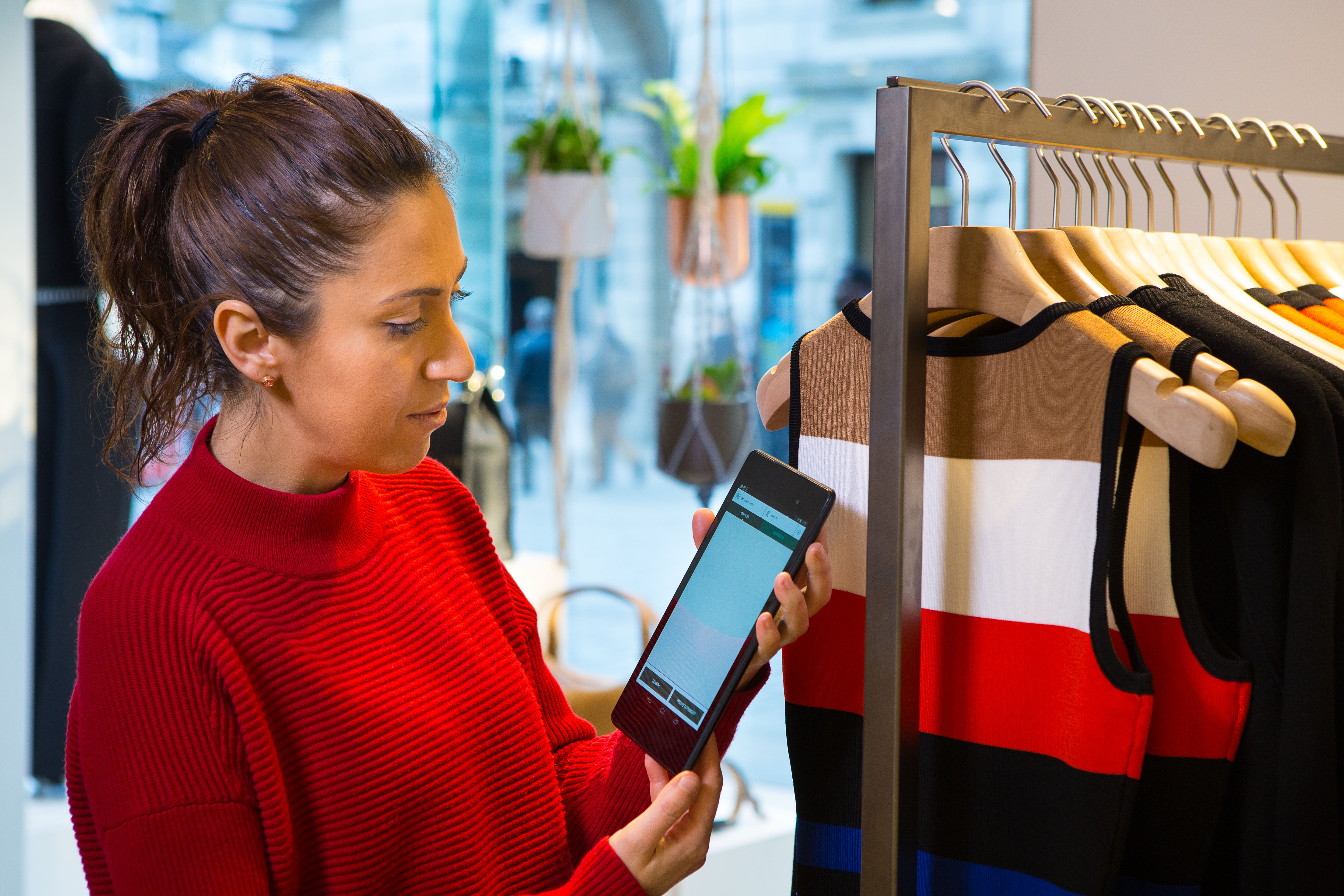 3 – Implementing new systems to remain competitive in the market?

Implementing new retail and hospitality systems should not disrupt the day to day running of your business operations. That's why our Store Systems team is fundamental to any new implementation project.
Rolling out new technology not only requires expert management, but experienced support personnel in place to ensure that every step of the transition is followed to best practice.
Just some of the projects we manage include:
New systems roll-out across the entire store estate – including fixed and mobile POS solutions.
Managing and coordinating store openings, closures, and re-fit programmes, provided by a team of IT professionals who have worked in retail and/or hospitality on the front line.
Continued systems support, including 1st and 2nd line Help Desk services.
We have tried and tested processes in place and ISO 20000 procedures, which are continually improved to ensure you benefit from the most cost-effective approach, quickest roll-out and smoothest transition. Using our Store Systems teams takes the pressures off your in-house resources, enabling them to focus on day-to-day business operations.
If you think your upcoming project might benefit from our Project Management Services, just email info@retail-assist.co.uk or fill out our quick contact form here.