Such a brilliant day with @RetailAssist & my team! Thank you so much @rhiannejpoole & @KtBoo_ for helping us in getting the site ready! pic.twitter.com/F5iA1WNttc

— Frances Bishop (@franbishop_) February 20, 2017
A Day in the Life: Our Marketing team spend a day as store assistants with an independent childrenswear retailer.
The Pud Store first caught our eye back in 2014, and from then on we've been strong supporters of its growth. From regional town stores to social media dominance, and a hotly anticipated ecommerce launch, the independent childrenswear retailer is going from strength to strength. The brand was founded by Fran Bishop, finalist on The Apprentice 2016, and if her dynamic and resilient personality was anything to go by, her ambitions for Pud are in very capable hands.
Retail Assist's Marketing team spent a day at The Pud Store in Newark, getting to grips with the workings of independent retail with Fran and her team.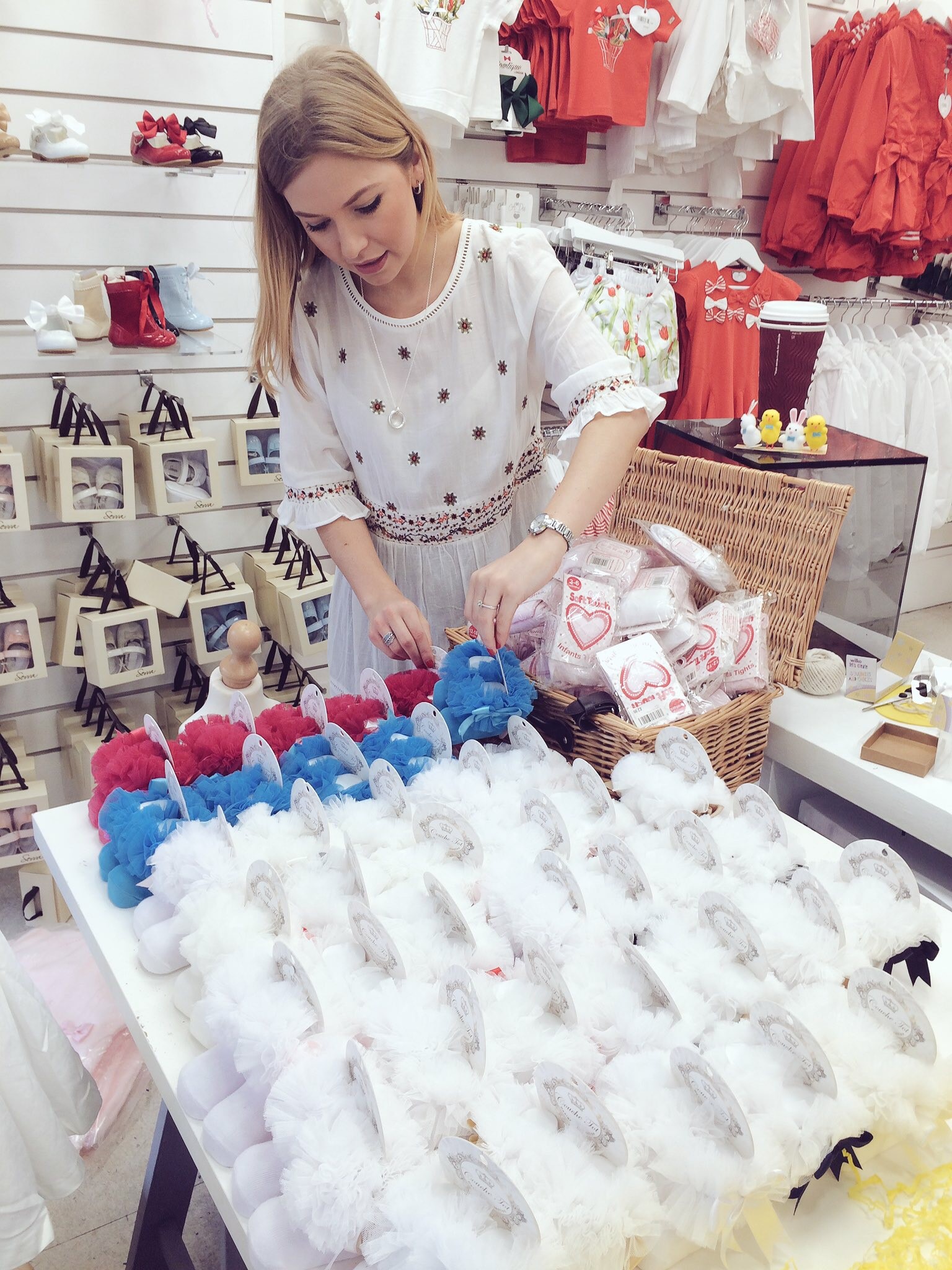 Customer Experience is key
It's an over-used phrase, but couldn't be more appropriate for The Pud Store. Fran knows her customers inside and out – from the names of the people coming into her store, to their likes and dislikes – from using both her physical and social media presence.
Arriving for our first morning at Pud, we find Fran speaking to her smartphone, videoing the "Deals of the Day" to be broadcast straight to her Facebook group of nearly 9000 customers. For the shoppers who prefer to buy from their mobile, Fran understands that having a store presence is not the be all and end all:  Pud makes approximately £1,200 every day just from its Facebook page. And it's this that allows her to uphold a high street presence in Newark and Doncaster.
The popularity of Fran's daily videos, featuring her latest lines, competitions, offers, even just daily Mum observations, is something that all retailers can learn from. The videos generate interest not just in the products, but in the Pud brand itself and the fun, inclusive culture that Fran leads. It's almost like an interactive click and collect – there's even plans to integrate a packing area within the Newark store just to service the overwhelming demand of online orders – and it's only set to get bigger with Pud's ecommerce launch. Product lines are being added as we speak.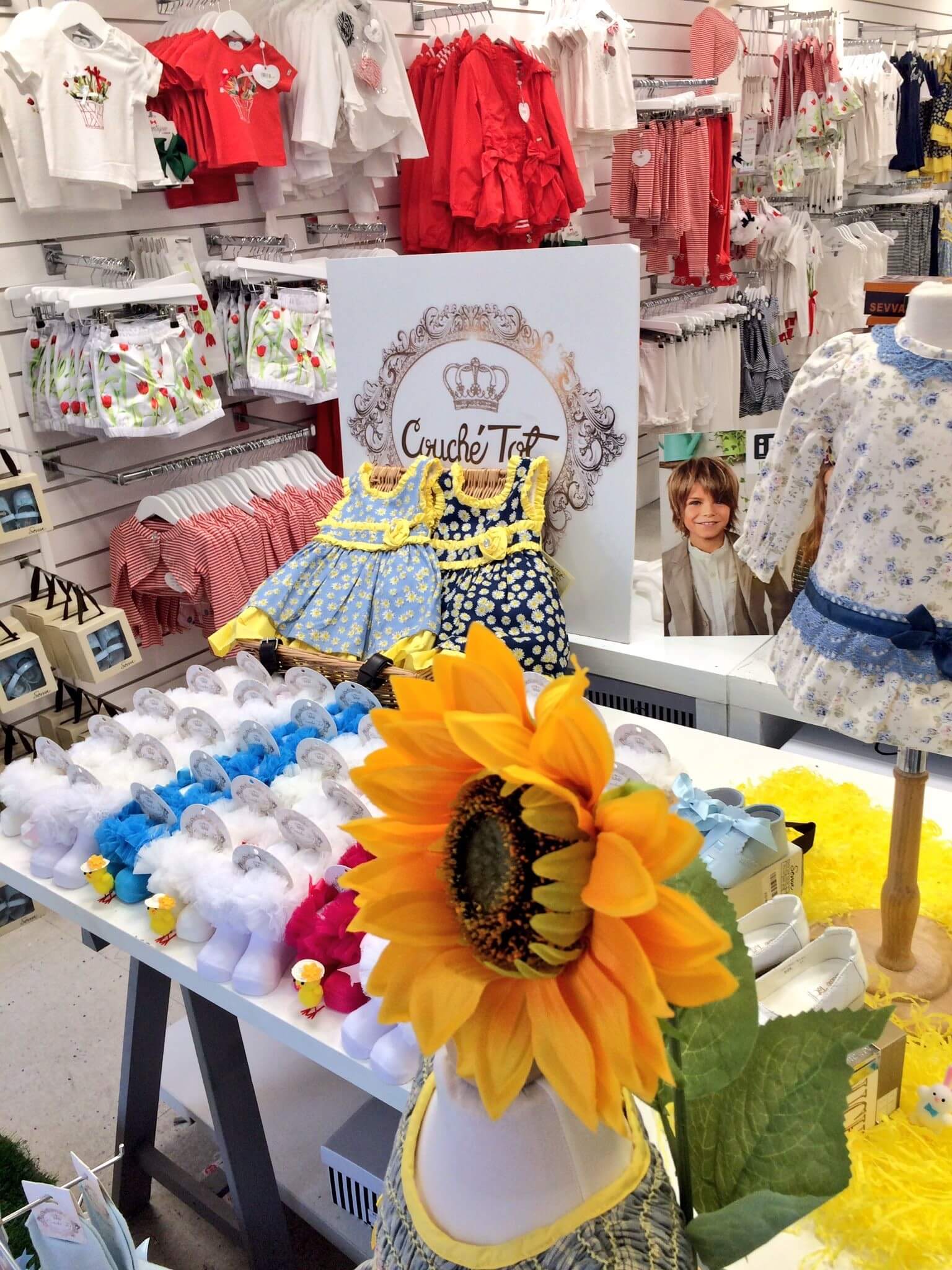 However, adopting a multichannel approach to retailing, the Pud Store also prides itself on its child friendly store environments. We really enjoyed visual merchandising the store whilst the Pud team worked on fulfilling their Facebook orders and kickstarting the website. It showed that with a growing brand, the more hands on deck to focus on each element, the better the customer experience.
The day is perhaps best summed up by Fran on Twitter. Thank you for having us!
Things I've learnt today:

1) Big businesses can learn off small ones and visa versa

2) A little bit of help goes a very, very long way

— Frances Bishop (@franbishop_) February 20, 2017