IT Support: from early beginnings to critical importance
Through the decades the notion of IT support has changed radically. From the well-known and much parodied 'try turning it off and on again' cliché of years gone by to the troubleshooting systems and proactive support we see in use today, the industry has altered greatly.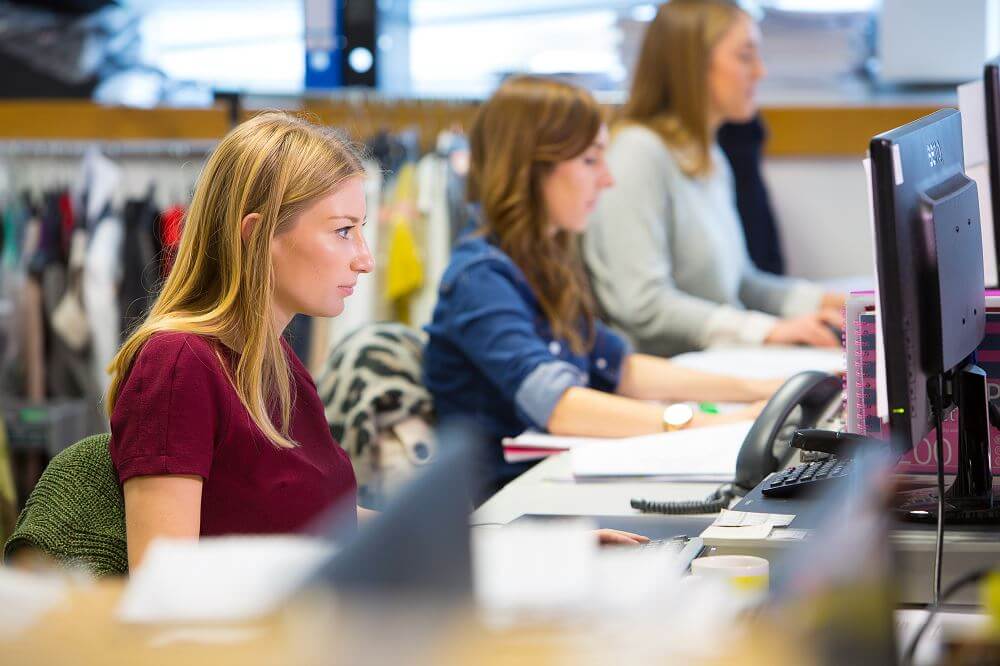 1980s
Following Microsoft being founded in 1975, the 1980s saw computers and the technology that powered them reaching the masses. No longer reserved for the domain of scientists and high-tech businesses, desktop computers began to seep into the fabric of society. With this move came the need for IT technicians to support them. The problems they were called on to solve centred around keeping computers connected to mainframes and installation.
1990s
With computers becoming standard technology in offices across the country during the 1990s, internet connections soon followed within the same decade. This rapid adoption, which saw individuals as well as companies relying for the first time on machines and methods of working that were entirely new to them, meant that the need for IT support expanded too.
Where a business may have made do with a single member of staff handling technical issues, they suddenly found themselves overwhelmed.  As a result, outsourcing IT support was introduced, and people found themselves describing IT problems over the phone. Email and live chat became a way of communicating problems that started to become more common as the internet continued to increase in popularity with the dotcom bubble.
2000s
As computers embedded themselves firmly in day-to-day life, so the nature of IT support changed in the 2000s. With reduced barriers to entry, new technology companies were formed, cloud storage became widespread, and apps entered the marketplace for the first time.
Once again, demand for IT support staff expanded, as the ease in which small companies and individuals could launch websites, apps and other digital facilities continued to grow. During this period, remote desktop support became more prominent. This allowed IT support teams to access computers remotely and perform diagnostics checks, making the process of eliminating problems smoother and quicker for the user.
The Future
With cloud migration becoming increasingly popular, the trend to outsource managed services is set to continue its growth. Managed service providers bring the capability to streamline and devote attention directly to a business; a departure from the way in which IT support has operated in the past. Whilst problems were previously fixed as and when they occurred with billing for the work done, now proactive support is available as a fixed-cost model with shared services to benefit from.
Under a subscription model, work is undertaken on a proactive basis with a contractual agreement looking to provide a constructive and forward-thinking attitude to IT support.
A demand for 24×7 IT support will continue to be of critical importance as businesses operate online, with customers accessing their services in different time zones across the world, and expecting excellent customer service around the clock. 
Increasingly high standards with regards to customer experience, and the ease in which unsatisfied customers can disseminate bad experiences, should see increasing importance placed on IT support, as businesses aim to provide slick and trouble-free services.