Having opened as a shirt specialist in 1987, Ted Baker has grown from its original store in Glasgow to the impressive international lifestyle brand it is today.
With stores not only across the United Kingdom but also across the globe, Ted Baker's impressive store estate – including airports and department stores – continues to provide excellent customer service, no matter what the trading hours.
Ted Baker chose Retail Assist's IT Help Desk to provide first-line IT services for Ted Baker stores across the UK and Europe, as a single point of contact for all IT-related issues, 7 days a week.
We spoke to Simon Brealy, Global Service Delivery Manager, about why Ted Baker chose Retail Assist and what makes the service we deliver so valuable to their business.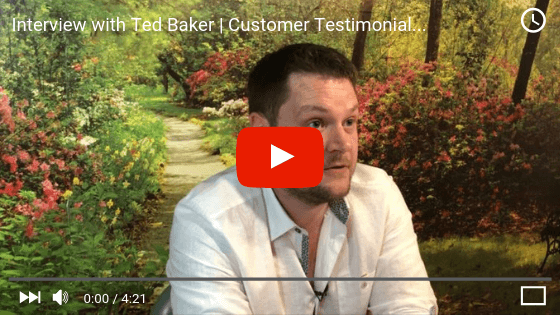 Click here to watch the video on YouTube
After an RFP process, Ted Baker decided that "Retail Assist was by far and away the best partner for Ted's retail brand". Explaining what won Retail Assist the RFP, Simon added it was "the financial benefits of moving to a more European-centric partner".
He said: "Some of the best provision and offerings from Retail Assist were very much around the cost effectiveness, providing us with a 24/7 support function. Something that was critical for Ted Baker was the bilingual support we got from the team."
Simon explained that the benefit of outsourcing extra IT support has been clear. "Our service desk were looking after many hundreds of office based employees alongside looking after our retail partners. Since partnering with Retail Assist, we've been able to develop what (the service delivery within) Ted's IT delivers; rather than focusing on 1st and 2nd line tickets coming in across our European estate, they're now 100% dealt with by Retail Assist."
"Because of the standard Retail Assist has delivered to us, my service delivery teams have been able to focus much more on proactively supporting the business and focusing more on the project deliveries, which has in turn had a much more positive impact on the wider business."
If you'd like to hear more about how we can support your growing business requirements – and save you time and money in the process – then click here or email info@retail-assist.co.uk. Want to see more of our customer testimonial series? Click here to visit our YouTube page.