Pizza Hut Restaurants signs 3 year contract extension with Retail Assist for 24×7 IT support services across its UK restaurant estate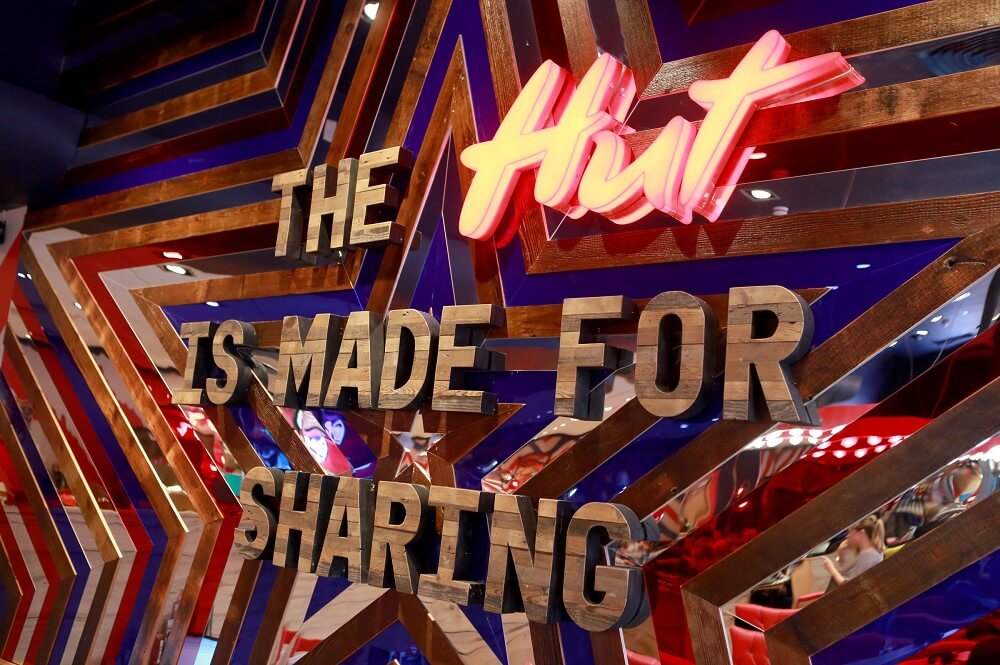 Pizza Hut Restaurants, one of the UK's largest pizza chains, has marked four years of successfully receiving managed IT services from Retail Assist by extending the support partnership until 2020.  
Under their five year technology vision, Pizza Hut Restaurants has innovated its IT operations. New menus, store re-images and an emphasis on digital customer experience has generated an entirely new dining atmosphere.
Working behind the refresh, technology has proven to be the greatest enabler of improvement, supporting restaurant team members to provide first class customer service up and down the country.
Business challenge and technology vision
Due to the change in strategy, Pizza Hut Restaurants' support services required streamlining, both to reflect an increased reliance on IT and optimise cost-effectiveness. Retail Assist has supported Pizza Hut Restaurants since 2013, as a single point of contact across the business for everything IT related. Retail Assist's first and second-line Help Desk teams proactively manage all elements of IT support for 8,000 Pizza Hut Restaurants employees working across 260+ restaurants, with 24 x 7 availability.
Bill Parker, Service Delivery Manager at Pizza Hut Restaurants UK, commented on the contract extension:
"Our relationship with Retail Assist continues to strengthen. With proactive incident reduction, and trend analysis of root causes, in Retail Assist we have a dependable support partner that truly understands the business impact of IT downtime on Pizza Hut Restaurants operations, and works hard to ensure that we always receive exceptional service to our Huts."
Retail Assist delivers significant business value
As an example of the value added to Pizza Hut Restaurants' business operations, within two months of transitioning IT support to Retail Assist, the number of incidents was reduced by 30% whilst delivering a first line-fix greater than 90%. With a higher first-line fix and incident reduction, 'talk-time' was further reduced by almost 300 hours. As restaurant staff spend less time on the phone, Retail Assist has enabled Pizza Hut Restaurants to focus on providing the best possible guest experience.
In this way, Retail Assist has played a pivotal role as Pizza Hut Restaurants' IT has moved from what Keith Frimley, IT Director at Pizza Hut Restaurants UK, describes as "firefighters to trusted operators".
"Ultimately, we are running IT as a business. IT in restaurants should be like turning your lights on, a given that it will work, like electricity. We view our suppliers as an extension of our IT team, and are looking forward to extending our partnership with Retail Assist."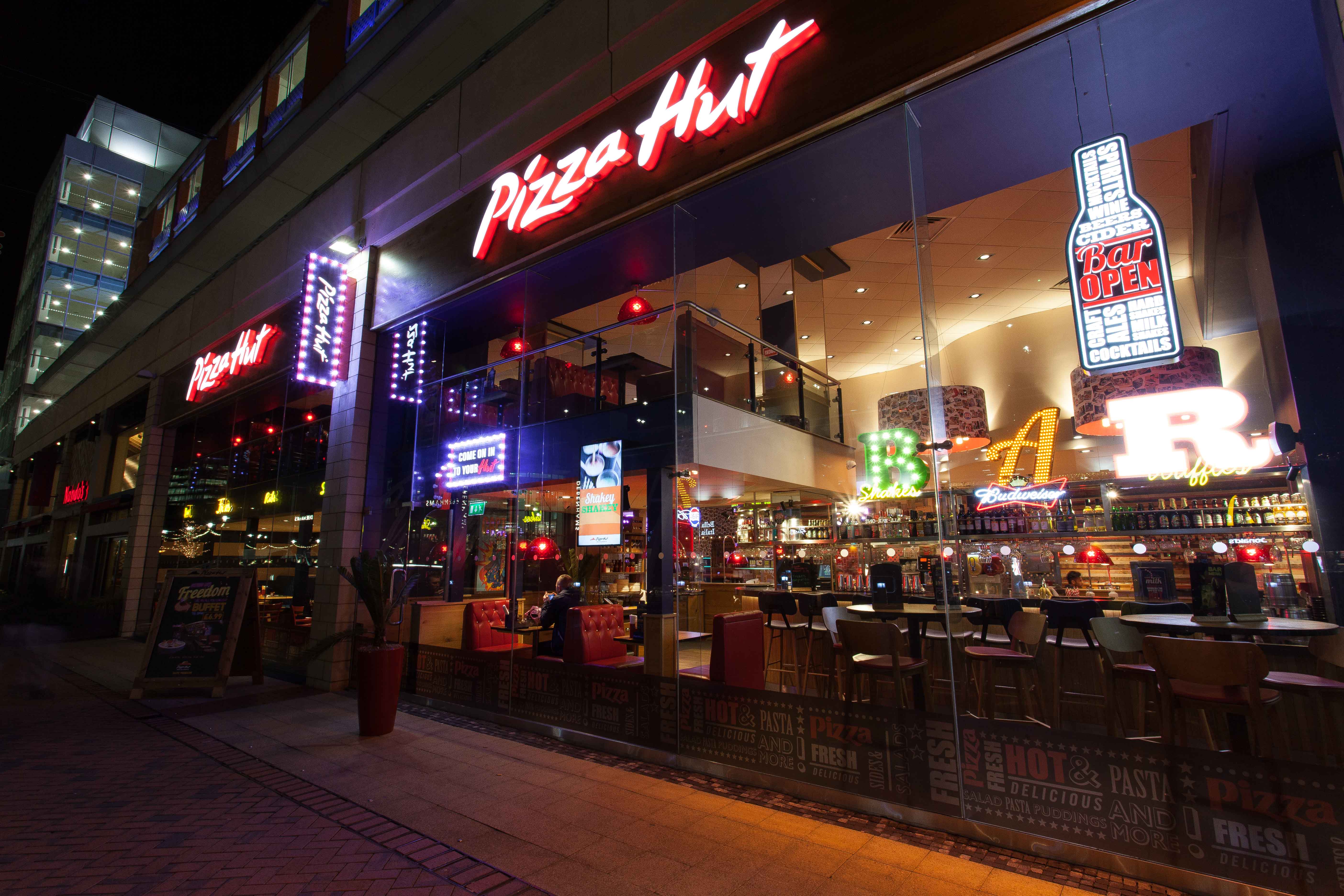 Supporting new technologies, Retail Assist's teams have further enabled the wider roll-out of new ordering and point-of-sale technology in Pizza Hut Restaurants during their extensive refurbishment programme.
Dan Smith, Chief Executive Officer at Retail Assist, concludes:
"We are proud to continue supporting Pizza Hut Restaurants' IT strategy: providing business leadership in technology to enhance their operational capabilities."
Retail Assist recently won 'Services Company of the Year' at the BCS UK IT Industry Awards, as national recognition for the quality of their managed IT services.
To download a full Pizza Hut case study, please click here. For more information about Pizza Hut Restaurants, please visit their website.