For the past 6 weeks we've been telling you all about our Nexpo pop-up store event, taking place at Hoxton Arches, London, between Wednesday 21st September – Friday 23rd September 2016.
You've heard all about what technologies to expect and what the 'customer journey' will be like at Nexpo. Now we would like to introduce each event partner to you, in order to give you a better understanding of what they do and what technologies they'll be bringing to the event.
Retail Assist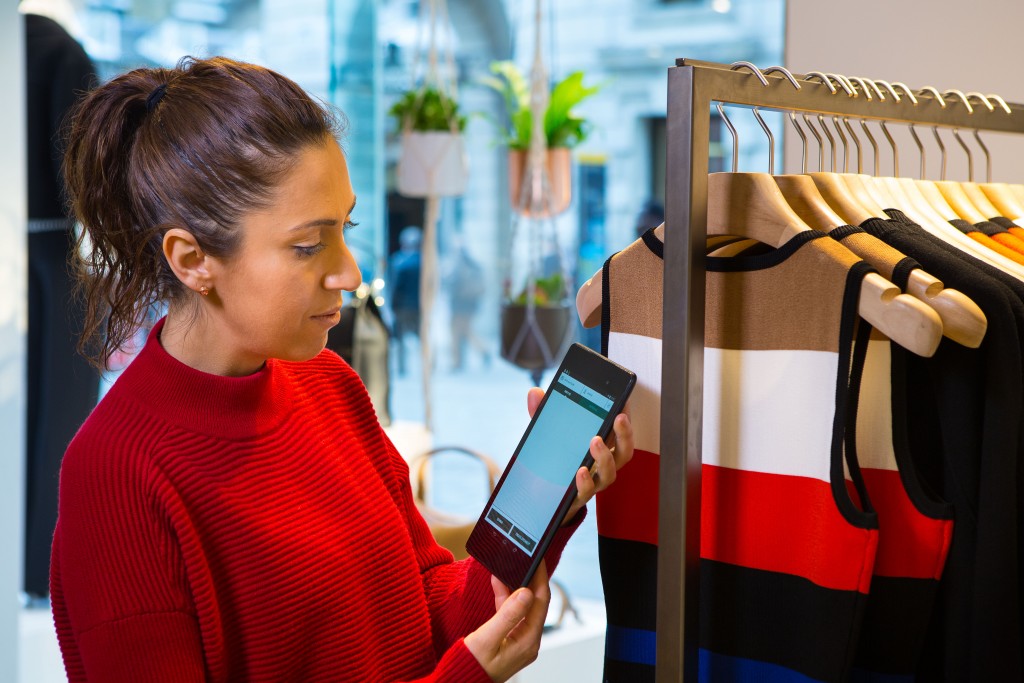 We are a leading retail IT solutions and services company, providing UK and international retailers with end-to-end business applications and services support that reduce costs, optimise retail operations and support higher revenues.
As well as 24 x 7 Managed IT Services, we provide Merret omnichannel supply chain solution, tablet inventory software, and Ra-X data exchange solution.
We have been supporting big names in retail and hospitality with award winning IT services and solutions for the last 17 years.
Our fantastic Projects Team have driven the entire event, demonstrating the professional project management services we offer. We'll also be demonstrating Merret Tablet Inventory at Nexpo, which is currently used by Karen Millen. You can see the video for Merret Tablet Inventory here.
Karen Millen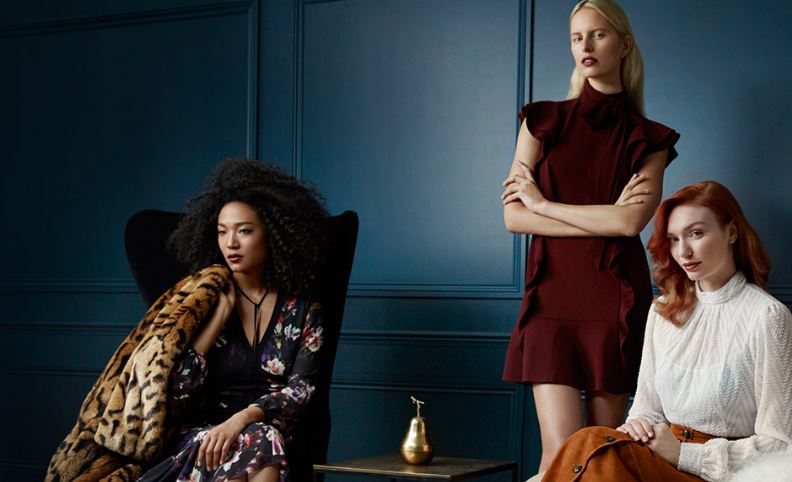 Born and bred in England, Karen Millen is known globally for beautifully crafted fashion with an elevated, tailored approach, created for confident women. The antithesis of throwaway fashion, they strive to produce trend-led investment pieces you will treasure.
Over recent years the range has evolved to become a curated collection of perfectly cut pieces with a polished, modern aesthetic.
Every piece in their collection has been individually designed, hand-crafted and perfected by the designers in Karen Millen's in-house atelier to deliver their signature quality and attention to detail.
Karen Millen will be showcasing their Autumn/Winter 2016 collection at Nexpo. Their stock will be used not only to create a real store environment, but will be used to demonstrate how technology such as RFID tags can work. Karen Millen will also be showcasing some of the exciting technology they have already deployed in store.
Inovretail

Inovretail are a retail innovation company, fully invested to research and development of new and advanced technological solutions, designed to improve the customer store experience. Their solutions help retailers create store environments that are more appealing, dynamic and customer oriented, thus improving customer satisfaction and revenue potential.
They do this by delivering solutions that provide a never seen before in-depth insight on how customers interact with the retail space and its sensorial ecosystem, providing retailers with unique tools to make fact-based business decisions regarding the store environment strategy and initiatives.
Inovretail's award winning SeeWall will feature at Nexpo, to show how retailers can enhance the fitting room experience. Inovretail will also be measuring the impacts of store atmospherics on customer in-store behaviour and revenue impact.
Enactor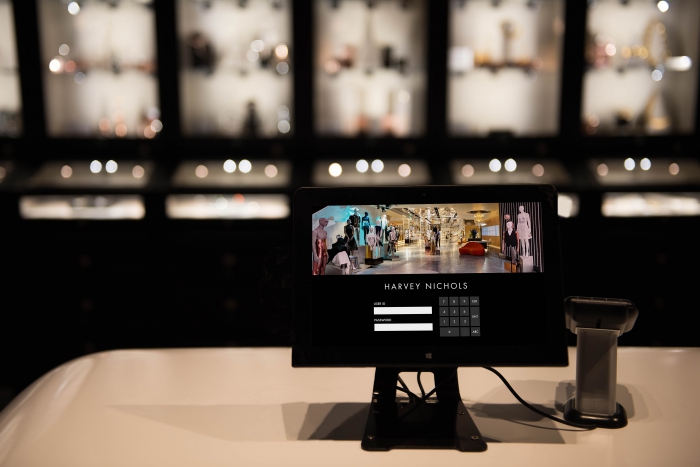 Since 2008 Enactor have leveraged their own Development Toolkit that manipulates the latest web technology, with their two-decade long experience of being at the forefront of retail software innovation. The result is the most agile and functional retail offering in the market.
Enactor puts the customer experience at the heart of its holistic approach to omnichannel. It's Digital Retail Hub centrally services the real-time single view of: customer, stock, promotions and loyalty to facilitate complex and consistent journeys across all channels.
Enactor will be showcasing omnichannel journeys across integrated touch point applications for web, mobile POS and consumer app.
Vista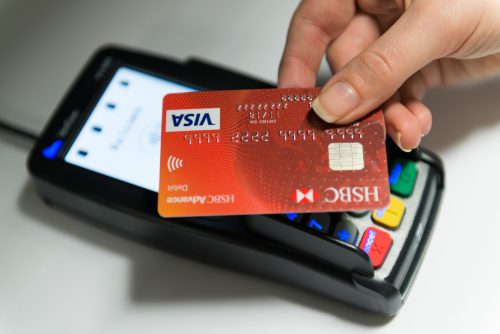 Vista provides nationwide EPOS maintenance and support services to the retail, hospitality and leisure industries, 364 days a year.
Supporting customers in the UK, Europe, America and expanding across the globe, Vista become a key part of any retail business by ensuring your in-store technology is always available so that you can provide your customers with a seamless experience.
Vista offers a range of technology support services including hardware procurement, maintenance, hangaring, cabling & installation and contact centre management, all of which create unrivalled innovation and a unique approach to retail technology.
Vodat

Vodat International provides a range of telecommunications technology including solutions such as Wide Area Data Networks, IP Telephony, Calls & Lines, WiFi Networks, PCI Security Solutions, EFT Payment Services, Mobile Marketing and Audio & Visual Media; all supported and maintained by their exemplary pro-active management support.
Our differentiator is the experience and dedication they apply to their target market, whilst providing a range of products and services developed specifically for the retail and hospitality and leisure sectors.
Vodat have installed the telecommunications technology for our Nexpo event, ensuring that all our in-store technology at our pop-up store can run smoothly.
DB Pixelhouse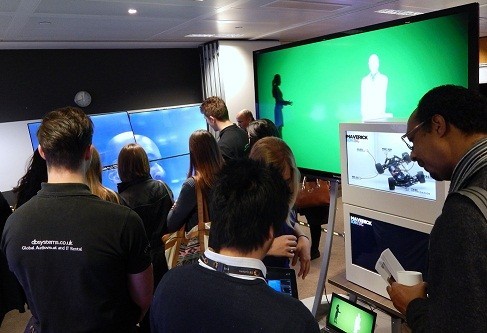 DB Pixelhouse create software and content for companies across all platforms and technologies, from iPad applications, augmented reality, touch tables, and transparent touch screens, to video-walls, lighting synchronisation, interactive floors and full software suites.
DB Pixelhouse can help you monetise and optimise your stand, to achieve greater impact, greater footfall, greater performance and greater return on investment – whatever the stand size, event location or budget.
DB Pixelhouse have provided video screens for our event in order for us to demonstrate RFID technology, touch screen information points and video wall technology for stores.
Adyen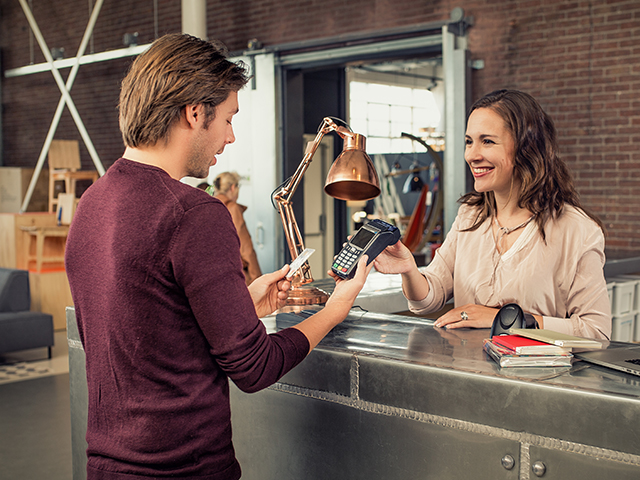 Adyen is a technology company that provides businesses with a single solution to accept payments anywhere in the world.
The only provider of a modern end-to-end infrastructure connecting directly to Visa, MasterCard, and 250 other payment methods, Adyen delivers frictionless payments across online, mobile, and in-store.
Customers include Facebook, River Island, Superdry, Uber, Airbnb, Netflix, Spotify, Karen Millen, Booking.com, Vodafone, Mango, Crocs, The Cambridge Satchel Company, O'Neill, Farfetch, Moss Bros, Hillarys, KLM and JustFab.
Adyen will be enabling guests to make payment transactions at Nexpo. They'll also be demonstrating how customers can order stock from the ecommerce site using Endless Aisle, should the right product for the customer not be in-store.
Catalyst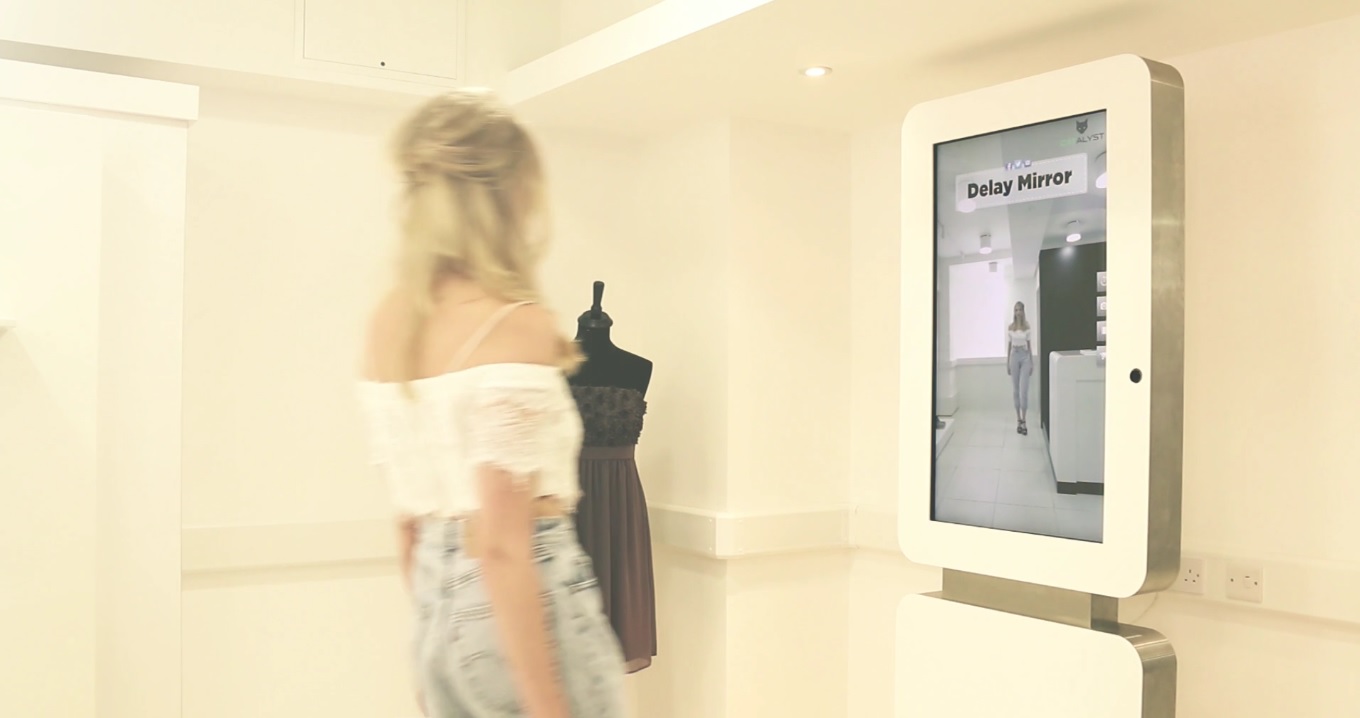 Traditionally a global supplier of retail security products, Catalyst's business has evolved and their range has diversified.
Catalyst supply retail technology solutions including the Delay Mirror, as well as their highly innovative end to end RFID solution encompassing Inventory, loss prevention and customer experience.
Their flexible, cloud based solutions can interact with each other and deliver data to wherever it is required, in any format.
Whether you are starting out on a proof of concept or you are a fully integrated RFID adopter, Catalyst solutions can support your business in delivering detailed item level insight to drive sales, profits and operational efficiency.
Catalyst will be showcasing their Delay Mirror at Nexpo, enabling customers to see a 360 degree view of their outfit whilst in the fitting room.