An RBTE 2018 guest blog from our partner Mercaux, by Bhavna Sakhrani.
Mercaux's Top 3 Trends Ahead of RBTE 2018
2018 has been the year for transformation at scale. As the Amazon effect continues to impact the retail industry, improving customer experience and thus increasing store sales are at the core of retailers' in-store strategies. Most importantly, it is an opportune time to implement solutions that blend the online and offline shopping journey to create a seamless experience that is unique and memorable.

With just one week left before the industry's biggest event of the year, the Mercaux team has highlighted a few key themes and innovations we expect to see at this year's Retail Business Technology Expo (RBTE) on May 2nd & 3rd.
1) Creating Unique and Memorable In-store Experiences
Customers in retail stores come in search of a physical experience that blends the convenience of purchasing online with the human element of shopping in-store.
For customers who know what they want and are simply in search of a particular product, they can go online to purchase for the convenience and rapidity of e-commerce. However, those who come to buy in-store, come to explore, seek inspiration and guidance, and expect a superior customer experience.
One way for retailers to deliver an impactful experience is by offering styling suggestions and outfit recommendations to create a personalised inspirational experience. Mercaux's Digital Styling app features a looks gallery with marketing and UGC content, looks created by sales people via digital outfit builder, product cross-selling and alternative recommendations.
The solution is powered by an AI-driven engine to deliver seamless personal styling experiences in-store and allows sales associates to email outfits to their customers for further engagement.
2) Improve Store Operations and Efficiency
Visual Merchandising is one component that highly impacts the overall look and feel of the store, which in turn affects the customer's willingness to buy and come back. With "fast fashion" trends becoming even more important, effective and consistent communication between Head Office and Visual Merchandising teams should be a high priority for all retailers.
Retailers looking to improve efficiencies and simplify existing processes should consider technology platforms that offer real time communication features. Mercaux's recently released Visual Merchandising tool offers features such as mobile store reports, real time feedback and notifications, and the ability to track, compare and review all Visual Merchandising guidelines.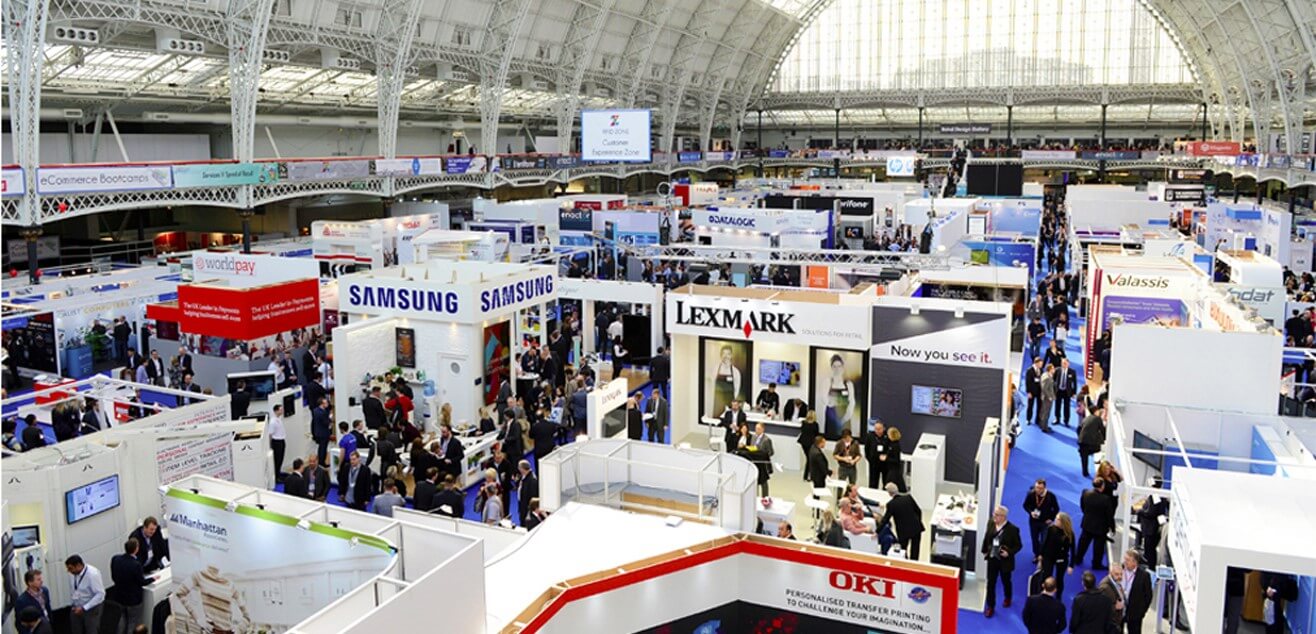 3) Blend the Online and Offline Shopping Journey with In-store Technology
Today, customers entering retail stores are channel agnostic and use multiple devices to research products and get acquainted with brands. Retailers can benefit from blending the online and offline experience by empowering their sales people with in-store mobile technology to enhance the end-to-end shopping journey, from product discovery and styling inspiration to instant checkout.
Creating a seamless experience that is powered by technology enables discovery, generates new demand, and builds relationships. With a digital infrastructure in place, stores will:
Become a marketing channel where customers can browse through digital content
Carry less stock, but sell more with endless aisle capabilities
Provide inspiration for styling with cross-sell recommendations, alternatives and outfit combinations
Empower sales associates with all the necessary knowledge they need at their fingertips
Capture data of behaviour in store to better understand customer preferences and interaction
Mercaux partnered with Retail Assist to enable true omnichannel capabilities. Mercaux's mobile platform brings the benefits of digital into physical stores, improving retailers' sales and effectiveness, ensuring customers have a seamless shopping journey across off and online channels.
To learn more about Mercaux and to see a demo, visit Stand #J141 at RBTE next week, or request to book a meeting with the team here.