Retail Assist NRF 2018
Happy New Year! It's just under 2 weeks until NRF's BIG Show and Expo in New York, taking place from Sunday 14th January – Tuesday 16th January 2018 at the Jacob K. Javits Convention Center. Attending NRF Expo annually, Retail Assist continues to lead the way with retail technology insights.
The show brings great opportunities to chart latest developments, and network with faces old and new. We've already heard from some of our partners and customers, but if you'd like to schedule some time to meet up with the Retail Assist team whilst in New York please fill in your details here and we'll be in touch. This year, Kevin Greathead, Head of Partnerships, and Rhianne Poole, representing Marketing, will be in attendance for the duration of the Show.
Want to check out our highlights from NRF 2017? Watch our 2017 vlogs of the technology highlights, including cognitive computing, RFID, and more:
We'll also be recording vlogs this year, as well as posting live feeds from our Twitter and Facebook page via the Facebook Live function. So, what can we expect to see from NRF 2018?
Cognitive Computing
Last year at NRF 2017 the Retail Assist team saw impressive advancements in IBM's Watson technology as the biggest opportunity for retail.
The amount of data generated continues to grow at an exponential rate. Cognitive computing, making sense of unstructured data sets, is the gateway to more relevant, and more intuitive retail personalisation. Once brands begin to mine data intelligently using cognitive, we can expect to see personalisation become successful: to use a well-worn phrase, 'cool', rather than 'creepy'.  
Empowering stores with Digital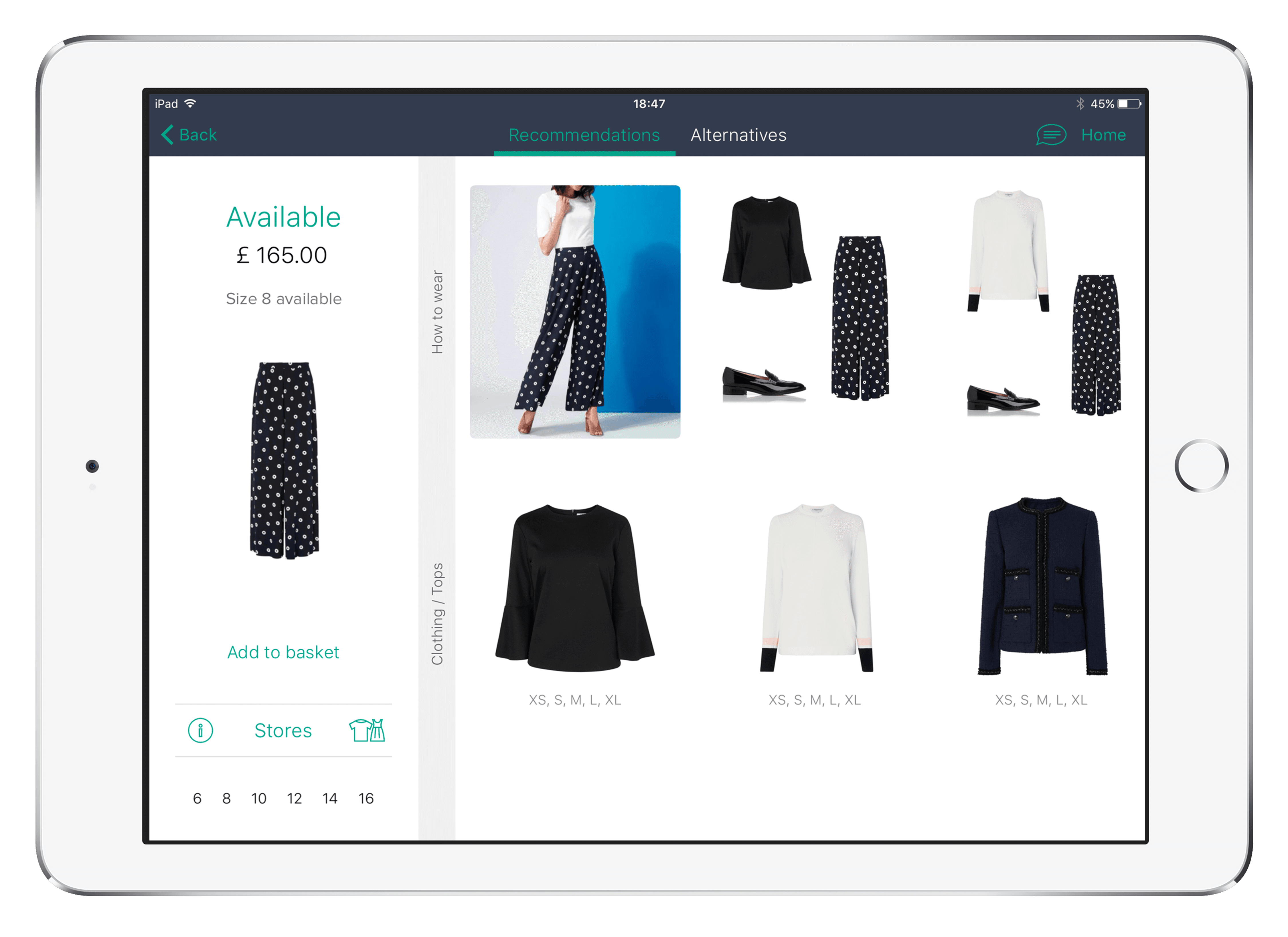 Many retailers attend NRF in the spirit of 'New Year, new technology'. Retail Assist's latest partner, Mercaux, is on the cutting-edge of store digitisation – if you're looking for a simple, powerful solution to increase store conversion, visit Mercaux on Stand 438.
Offering a dynamic mobile platform for store associates, Mercaux brings the power of digital in-store to enable better store-to-store communication, improved stock visibility, and optimised customer service.
Find out more about Mercaux here. If you're attending NRF in January, join us for a demo at Mercaux's stand.
We're looking forward to seeing you next Sunday.