With the arrival of September and the cooler weather, it's officially that time of year: back to school 2017.
As a prime time for reflection and forward-planning as peak trading approaches, here are 5 back to school lessons retailers can learn from the last year.
Your stores are a valuable asset, when used in the right way
No more "death of the high street" as retailers continue to reap the benefits of Ship from Store strategy.
If you're not using the stock within your stores to fulfil orders from the website, or orders from other stores, you could be missing out on a huge number of sales. For example, just because your new season bestseller is out of stock online, it doesn't mean that the order can't be fulfilled from a store with surplus stock. In this way, there are benefits for the retailer and customer alike.
Stores have taken on prime importance as "virtual distribution hubs" within retailers' omnichannel strategy. One of our customers reported 20-30% increased web sales after implementing ship from store.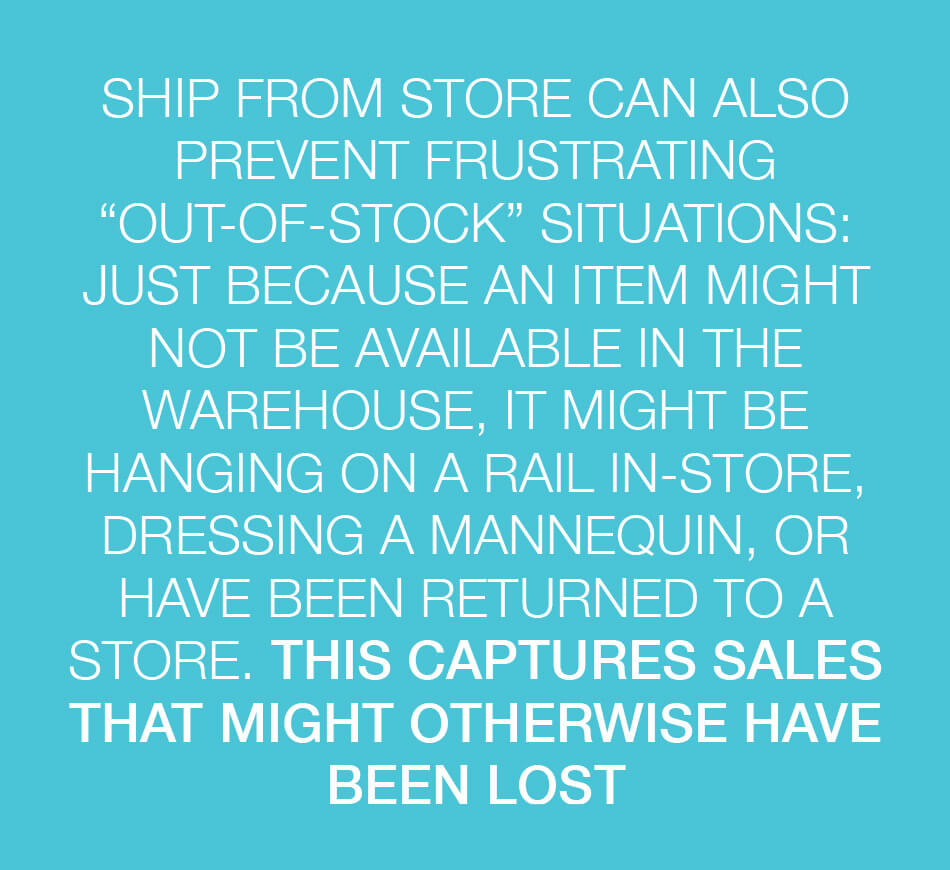 Single view of stock in real time
As a proviso for point 1, having a single view of stock is critical for successful omnichannel trading.
An increased number of concessions, faster introduction of new products, and greater international presence has provided big successes for retailers in the past year.
But consolidating all of this retail data, including a real-time view of the product, is a must have in order to provide the most seamless experience, wherever the customer is shopping.
Getting price right is more important than ever
Selling internationally can be hard, and in the wake of Brexit, all retailers experienced the effects of the devaluation of the pound. A year and a half later, we're still feeling it.
However, as ASOS' Nick Robertson said, "Get your prices right, and the rest follows". As retailers such as ASOS have shown by continuing to report growing profits, providing a price point that is competitive, whilst pleasing the customer, is achievable, by implementing techniques such as zonal pricing to adjust prices in different territories. You can find out more about the benefits of our price management solution on our dedicated webpage.
Empower your store associates
Thanks to big data and the smartphone boom, customers have more and more information at their fingertips, meaning they'll be disappointed to find store associates who can't provide them with the answers they need, and fast.
"Is this available in my size/a different store/a different colour?" – we have all been there. Store associates need to be able to provide second-accurate information, as well as a result – can the customer have the item delivered from another store to their home, for example.
Our multifunctional tablet inventory solution has replaced bulky, single-function HHTs to empower store associates to fulfil customer demand more easily. Watch the video to find out more.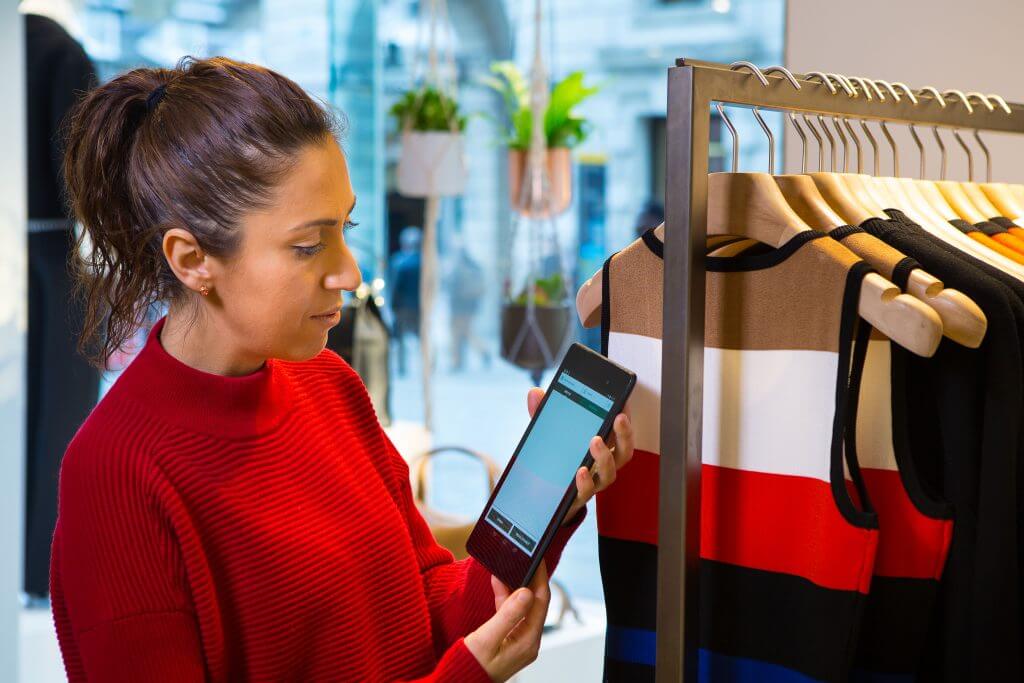 Your customers will continue to demand more
As retailers buckle up for the run-up to peak trading, now is not the time to put IT or technology projects on hold.
Using Retail Assist to manage new technology selection or implementation, be it hardware, software, or store-related, can be the most efficient and effective way to benefit from business change projects before peak trading. Our project management team regularly coordinate work to be completed out-of-hours and in tight timescales – see an example with Mint Velvet here.  
Focus on what you do best, whilst we take care of the rest.
Want to read more on omnichannel? Our in-depth whitepaper, What is Omnichannel Retailing, breaks down the buzzwords to analyse the benefits of omnichannel retail. You can download it for free here.