We're excited to share with you our latest video in the Merret series, featuring our price management solution. Advanced pricing functionality has already enabled one of our customers to increase their weekly global sales by £400,000. Find out how in the video below:
As ASOS' Nick  Robertson notably said, "get your prices right and the rest follows" – this statement came after rolling out zonal pricing to improve the brand's international performance.
Zonal Pricing
Global retailing often results in the requirement to introduce different pricing in different territories. Our solution manages advanced pricing across the globe in the following ways:
Timed promotions
When operating a promotion across different time zones, such as Black Friday, it can throw up operational challenges. How can Black Friday "begin" at the same time in all countries? Merret's global infrastructure can set up time zones to trigger promotional offers in the correct timeslot. As shown in the video, a Black Friday 16:00pm start in the UK will be offset to ensure the US also experiences a 16:00pm start.
Exchange and Price Point tables
Retailers might not always want to use exchange rates to calculate international prices, due to their volatility. Merret has therefore been developed to operate with static international prices in a 'Price Point' table, which could mean that £50 always equates to €60 or $70, regardless of any fluctuations in exchange rate. The retailer can manually set price points.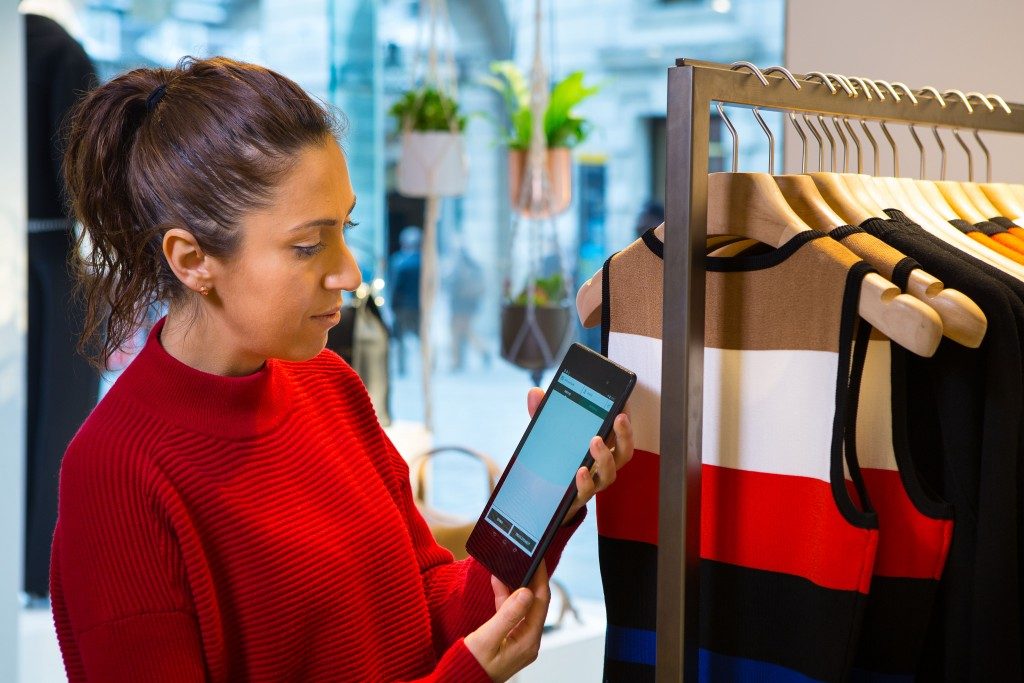 Over 20 leading global retail brands are benefiting from our award-winning solution, which is responsible for managing advanced pricing strategies across the globe, in order to maximise profitability, and ensure a consistent customer experience no matter which country you're shopping in.
If you want to see how Merret's pricing functionality supports omnichannel retailing, check out our dedicated video here.