Smart home technology: Amazon Key
You've given your personal assistant a place in your home. But would you give it the keys?
Last week, Amazon announced a new product in its bid to take over the home with smart technology.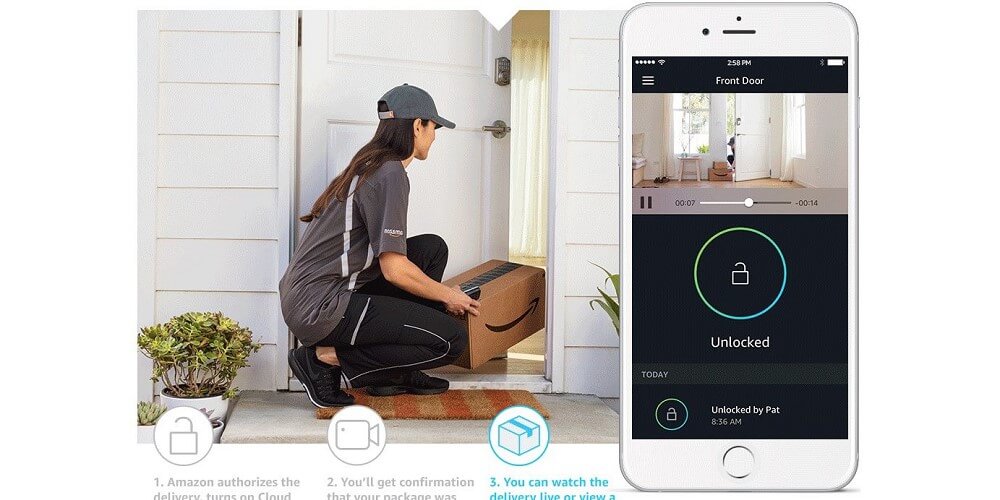 Amazon Key is a new smart lock and security camera system. It permits users remote control, to allow couriers to unlock their front door to place orders inside the home.
Users can choose to watch the delivery live in real-time, or receive a short video after the drop-off for confidence that the courier has completed the delivery with integrity.
Acting, as always, in the name of customer convenience, Amazon is making it simpler than ever to order products for home delivery. Resolving the issue of being out of the house when a home delivery arrives, and removing the need to visit a click-and-collect locker or location, the customer can be sure that their order will be delivered successfully without the need to lift a finger.
The Verge has a great video of Amazon Key in action here.
Can customers trust AI?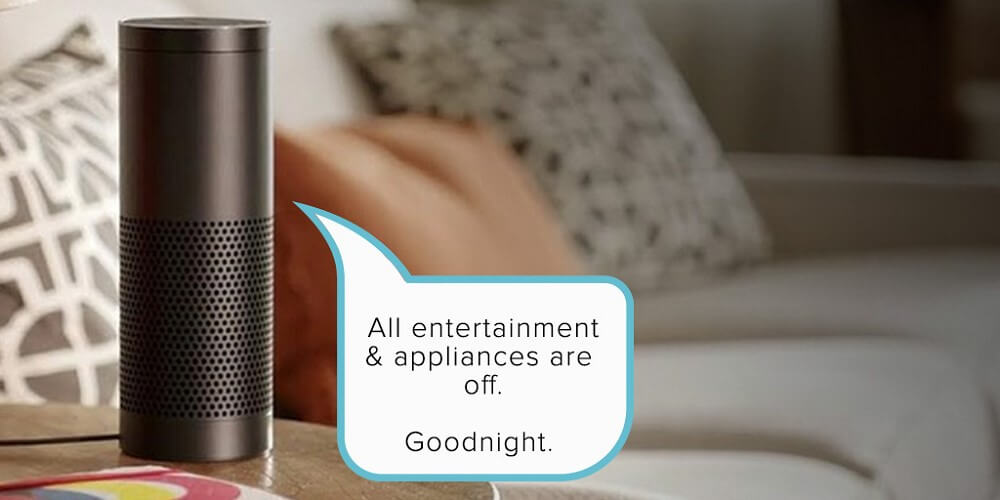 Slightly uncomfortable? You're not alone. One analyst said that Amazon would need to convince consumers that the technology was completely secure if they were to use it as remote permission for a stranger to deliver orders inside their own four walls. There have also been concerns raised over the Cloud Cam, which records continually whilst inside your home. 
If Amazon is as 'unstoppable' as the market thinks it is, it wouldn't take much for a security breach to damage the whole operation – whether that takes the form of the smart lock being hacked, or the courier losing integrity when inside the home.
But, as Amazon has quickly pushed its range of personal assistants into our living rooms, kitchens and bedrooms, the boom of AI is simply undeniable, along with the surprising level of convenience it offers. We are becoming more accustomed to having personal assistants carrying out our "thinking and doing" processes, just as smartphone usage has become second nature.
The growth of artificial intelligence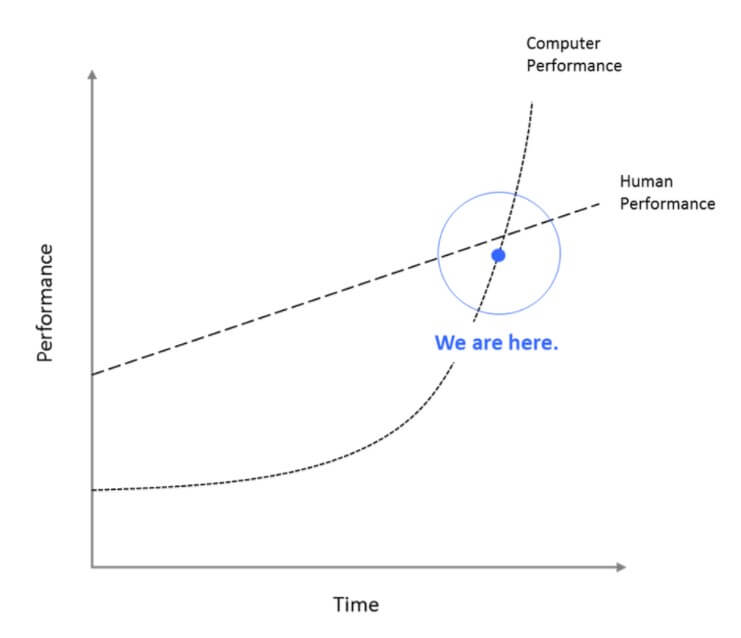 The much-quoted Gartner statistic could not be more relevant here: by 2020, 85% of customer interactions will be managed without a human. 
Amazon Alexa can advise you in the kitchen with a recipe, whilst turning up your favourite music, and turning the heating down. But we are now trusting a technology device to unlock your front door with a digital key, which crosses both a symbolic and very physical threshold.
What will be next from the world's largest online retailer? Post your comments below.