Maintaining an accurate and successful supply chain is critical to any retail operation, and inventory management is a big part of the success. Ensuring that sufficient stock is ordered – and that the right items are in stock and the products on sale are correct – is all part of a successful retail business.
Why is inventory management important?
Having the correct items, in the right places, at the best prices possible, can be the difference between a functioning retail business and a flourishing one. Those who get inventory management right give themselves a natural advantage over their rivals. If stock is not in sufficient supply, customers will soon look elsewhere; excess stock leads to wastage, with retailers feeling a need for clearance sales and costly storage solutions. While purchasing stock plays a large part in inventory management, many other factors must be considered. How much can be stored? What are the transportation costs? How can potential shortages can be handled? Getting things wrong can very quickly lead to a loss of any customer loyalty that has been carefully built up, as well as potentially souring any profitable relationships with suppliers or distributers.
What can be done to help with inventory management?
There are ways of simplifying inventory management, rendering it as easy as possible. Retail Assist offers various solutions, which include the following:
Stock Management Software
Taking advantage of recent advances in mobile technology, stock management software can allow employees to access stock inventories at various locations, at convenient times. As offline in-store inventories are possible, which later connect and synchronise when connections are available, inventory processes can be undertaken on shop floors, in store rooms or wherever stock may be. The need for expensive, static hardware is removed and replaced with functional and easy to use tools that are easy to integrate into existing retail environments, and can be swiftly adapted to by staff members.
Click here to watch the video on YouTube
Purchase Order Management Systems
Ensuring that any purchase orders are made in a centralised and visible way is important and using a Purchase Order Management System ensures that this occurs. Financial commitment information is readily available, as is clear information as to an order's status, no matter where in the world it may be occurring. All stages of the process can be looked at, which purchase orders have been approved, which have not and which have been sent. Budgets and workflow levels can be set, with transparent audit trails ensuring that awareness is always clear. There are many other elements that aid inventory management, ranging from the ability to accept multi-drop purchase orders to automatic calculations of freight and duty that may be incurred.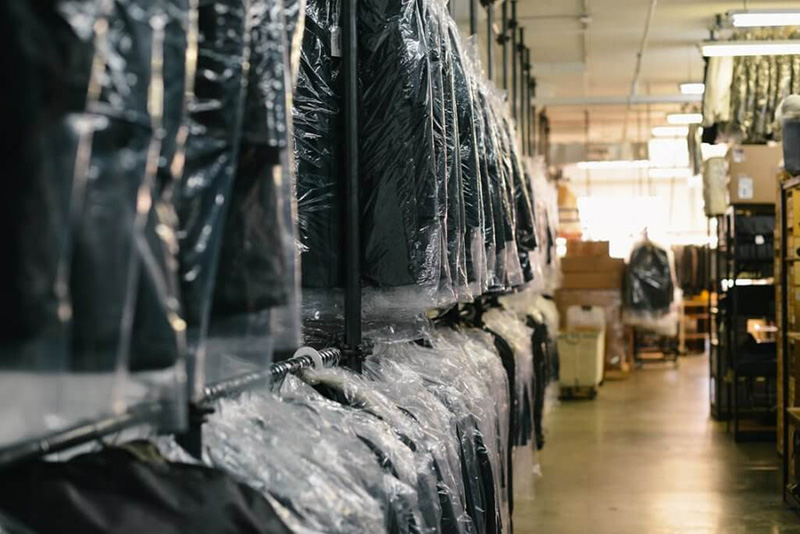 Warehouse Management Systems
For retailers who deal with warehouses of significant size, organising those spaces and making sure they run well is a very important component of inventory management. Stock Keeping Units (SKUs) are contained within a Warehouse Management System (WMS) and can monitor many aspects of stock such as the size, weight, dates, labels and barcodes, making them all easy to observe and assess. Full records of the location of stock, as well as the type of storage they are in and other important information can all be contained with a WMS. In order to minimise waste and maximise staff efficiency, picking orders can be established and staff assigned specific tasks related to inventory management.
With many challenges facing modern retail, inventory management is key to any successful retail strategy. Our inventory management software and systems allows retailers to thrive, not just survive.
If you require expert help in inventory management, whether that be stock management software, purchase order management systems or warehouse management systems, fill out our simple contact form here with your request, email us at info@retail-assist.co.uk or call us directly on +44 (0)115 9042777.