We are thrilled to announce that we have been shortlisted at the itSMF Professional Service Management Awards 2021 for 'Service Provider of the Year'!
The event will highlight the achievement of individuals and teams within IT service management whose skills, commitment and imagination have highlighted them for special recognition.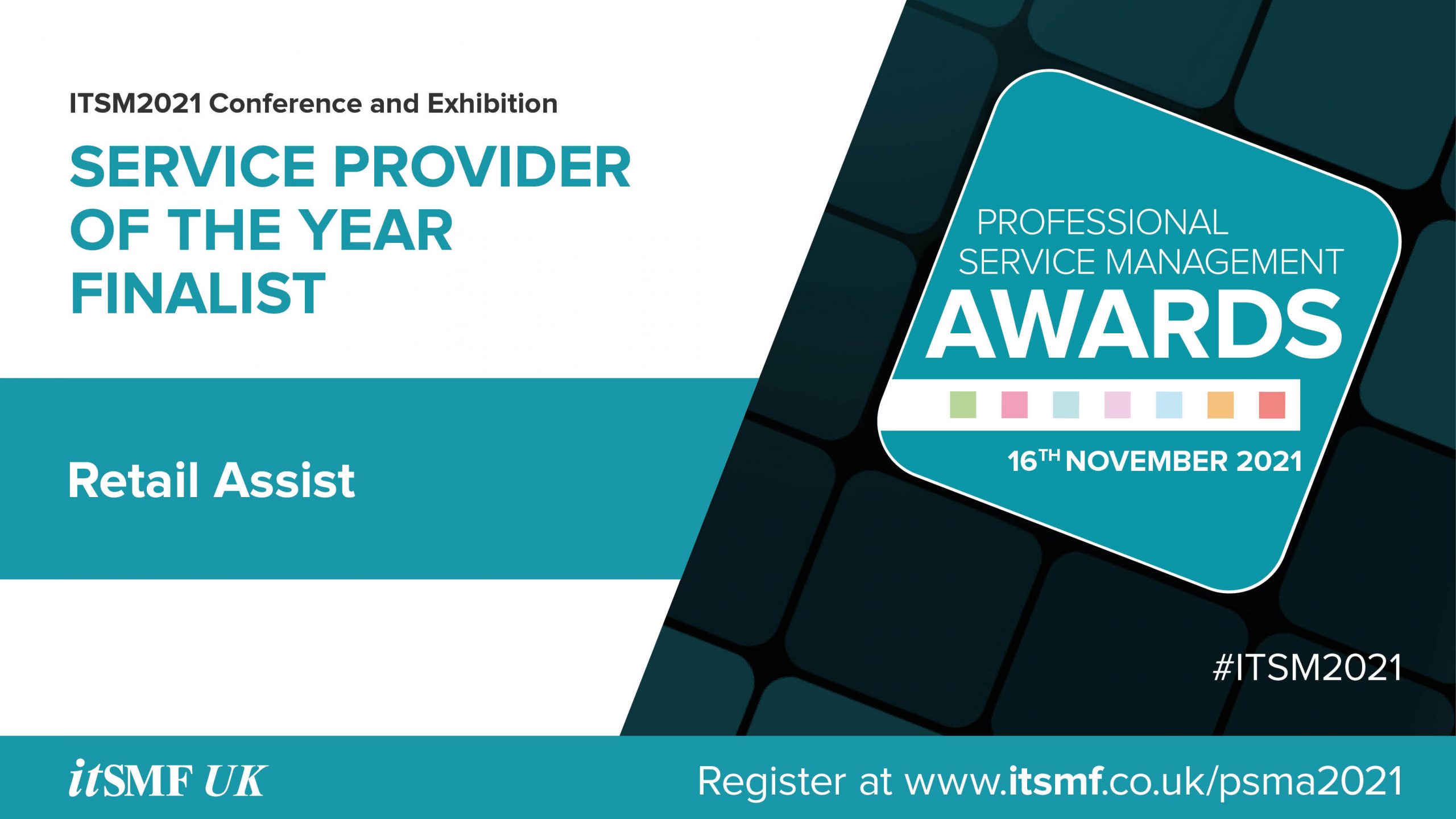 The Service Provider of the Year category recognises service or product providers that have provided outstanding support and guidance over the last year, acting as a true partner in delivering first-class solutions to their clients. The winning candidate will be able to demonstrate how their expertise in adapting their products and services combines with their customer relationship has proved invaluable to the solving problems and providing business-wide benefit for the organisation with which they work.
Kevin Greathead, Managing Director, said: "With the impact of the pandemic it has been a really challenging year for our client base, so we've had to adapt and support our clients in many different ways. Therefore, we're really pleased with the shortlisting, and look forward to the event. itSMF UK is the country's leading membership association for service management professionals –it's great to be shortlisted by such a leading industry body, and it recognises the hard work that goes on everyday by our teams across the business."
The awards will be presented at a special Professional Services Management Awards ceremony during the itSMF UK Digital Conference on 15-16th November 2021.