SEASALT GOES LIVE WITH RETAIL ASSIST'S IT HELP DESK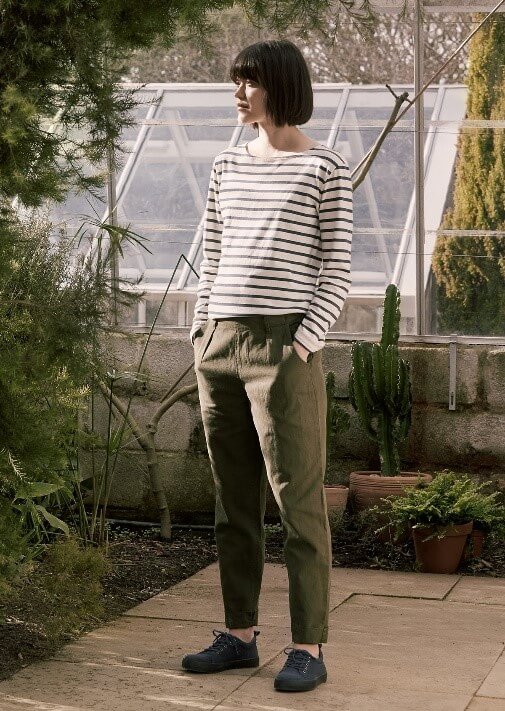 August 2018: Cornish womenswear retailer, Seasalt, has partnered with Retail Assist for IT support.
Retail Assist provides IT support for 54 Seasalt shops, its distribution centre, and design studios, including Help Desk, Remote Desktop Support, On-Site Desktop & Technical Support, Remote Technical Services and Operations Support. Retail Assist also manages third party hardware maintenance.
With 54 shops across the UK, Seasalt required a service provider that could offer nationwide onsite support, with flexibility to deliver future enhancements and service options as the business expands.
With 24 x 7 availability, Retail Assist acts as a single point of contact for all of Seasalt's IT requirements. Retail Assist's expert knowledge of the retail systems used by Seasalt further inspired confidence in the service transition.
Adam Cotgreave, Business Systems Director at Seasalt, explains, "In Retail Assist, we saw a dependable support partner for our current IT network, that can add further value through proactive recommendations to support Seasalt's future business strategy.
"Culture was another important concern for Seasalt, and Retail Assist is a brilliant fit – acting as an extension of our internal teams, and working in partnership with other suppliers to deliver expert end-to-end support."
Dan Smith, CEO of Retail Assist, commented on the new relationship: "We're delighted to partner with Seasalt to help fulfil their growth strategy. The flexibility of Retail Assist's service offering to meet current and future requirements, along with the benefit of proactive incident reduction, will truly optimise the cost of Seasalt's IT."
Retail Assist, which employs 220 staff and has a £15m turnover, works with over 45 high-profile retail and hospitality brands including ASOS, Karen Millen, Vue Cinemas and Pizza Hut.
The business was recently named Services Company of the Year at the BCS UK IT Industry Awards, as national recognition for the quality of its managed IT services.
Want to know more about our Help Desk Services? Send an enquiry here.