Shakespeare famously asked 'What's in a name?' and we reckon he might have been onto something.
RetailEXPO, previously known as Retail Business Technology Expo – or RBTE – might have undergone a name change, but it's the same innovation-centred expo that previous visitors will know and love. This year, we'll be walking the floor to give you an insight to the Expo.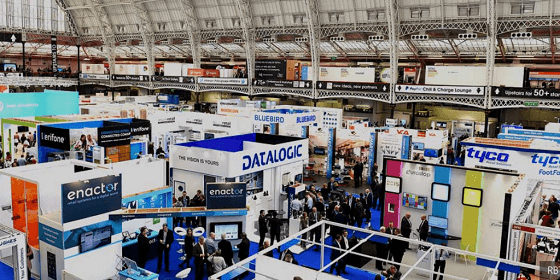 As one of Europe's leading events for retail technology, RetailEXPO unifies three of the UK's retail shows: Retail Business Technology Expo (RBTE), Retail Design Expo (RDE) and Retail Digital Signage Expo (RDSE). Split over two days (1st and 2nd May 2019) at the Olympia, London, it promises to be a showcase for all things retail and we're excited to see what the new format will deliver.
With three different zones – the tech zone, design zone and digital signage zone – and with keynote speakers, the expo promises to deliver the best of UK retail technology.
Alex Broxson, Head of Marketing, and Anna Murphy, Communications Executive, will be on hand to deliver the top highlights, right from the show floor. Here's a taster of our recap from last year's event: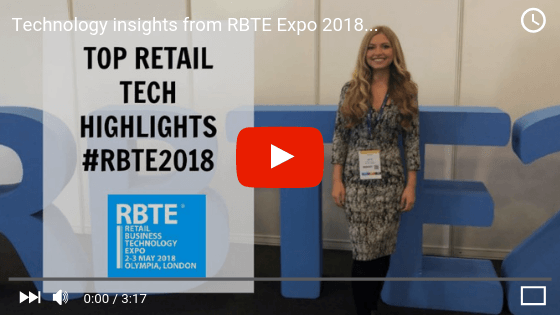 Click here to watch the video on YouTube
Also heading to RetailEXPO and want to meet up? Get in touch here or drop us a line at marketing@retail-assist.co.uk.
Can't make it? No worries – subscribe to our YouTube channel here to stay up-to-date with the latest UK retail developments.