Media Release, September 2016: Retail Assist, the global award-winning software and support business which powers some of the biggest names on the high street, has revealed record results driven by growth in sales and customer numbers.
Headquartered in Nottingham, the business's turnover in 2015-16 leapt more than 10 per cent to £15m, with increasing numbers of retail and hospitality clients turning to its technology and services to help deliver sales growth and high-quality customer experience.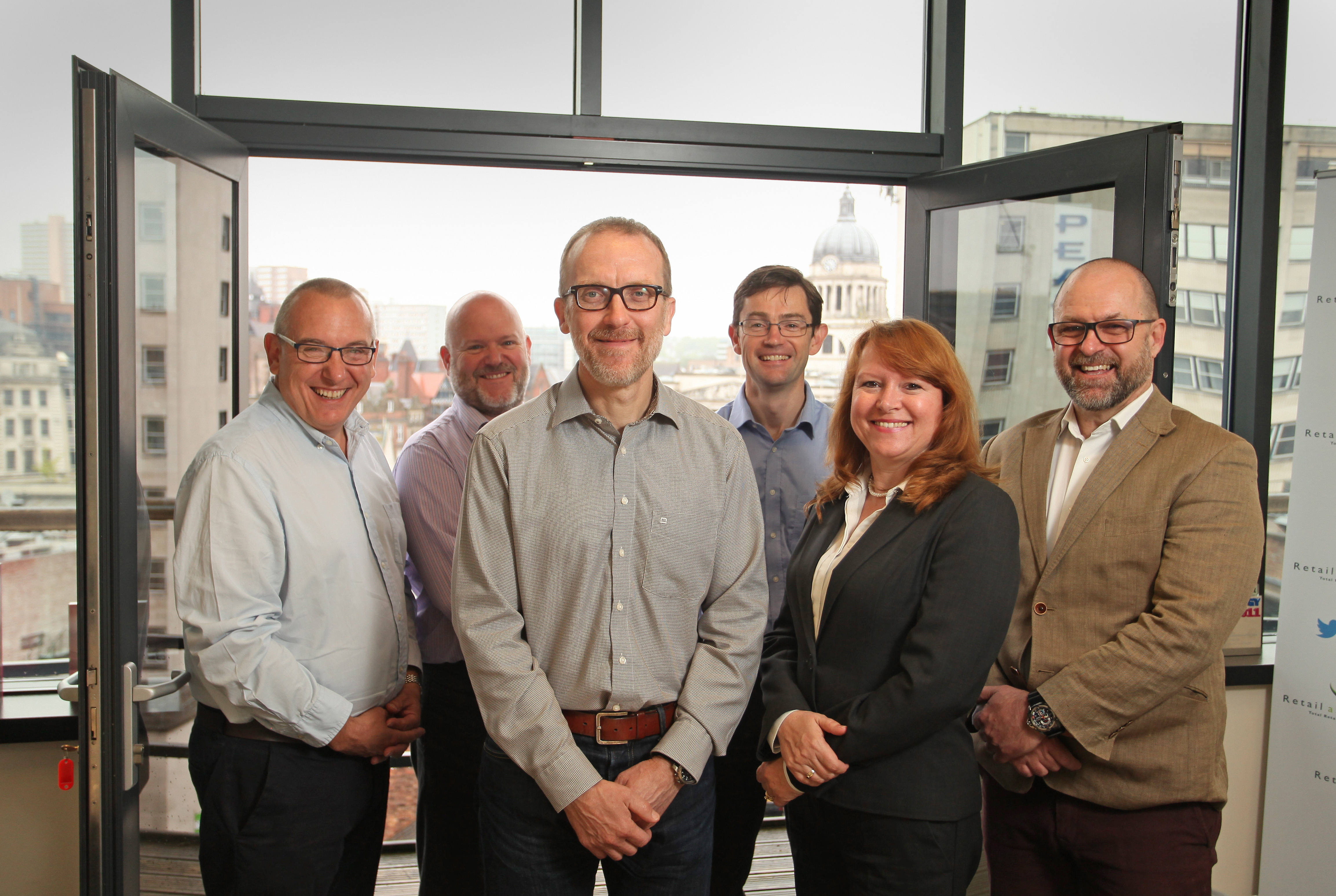 Retail Assist provides software and technology support services which help clients like retailers and hospitality businesses globally, 24x7x365.
The company's turnover has risen by nearly 50 per cent in the space of only three years and Chief Finance Officer Matthew Proudlove says he expects growth to continue as customers look for centralised support during a period when technological transformation is driving omnichannel sales.
"This has been our best ever year and it reflects the sustained commitment we've made to invest in good people, great products and consistently high support," he said.
"We are operating in growing markets where technology is, more than ever, central to success in retail and hospitality and we expect to see our strong performance continuing as there are many brands for whom the services we deliver and the way we operate are a very good fit."
Retail Assist employs 220 people at sites in Nottingham, Northampton and London, with most based at its head office on Friar Lane – also the home of its Help Desk operations.
Retail Assist works with retail clients such as Harvey Nichols, Karen Millen and ASOS, major hospitality brands including Pizza Hut and cinema chain Vue.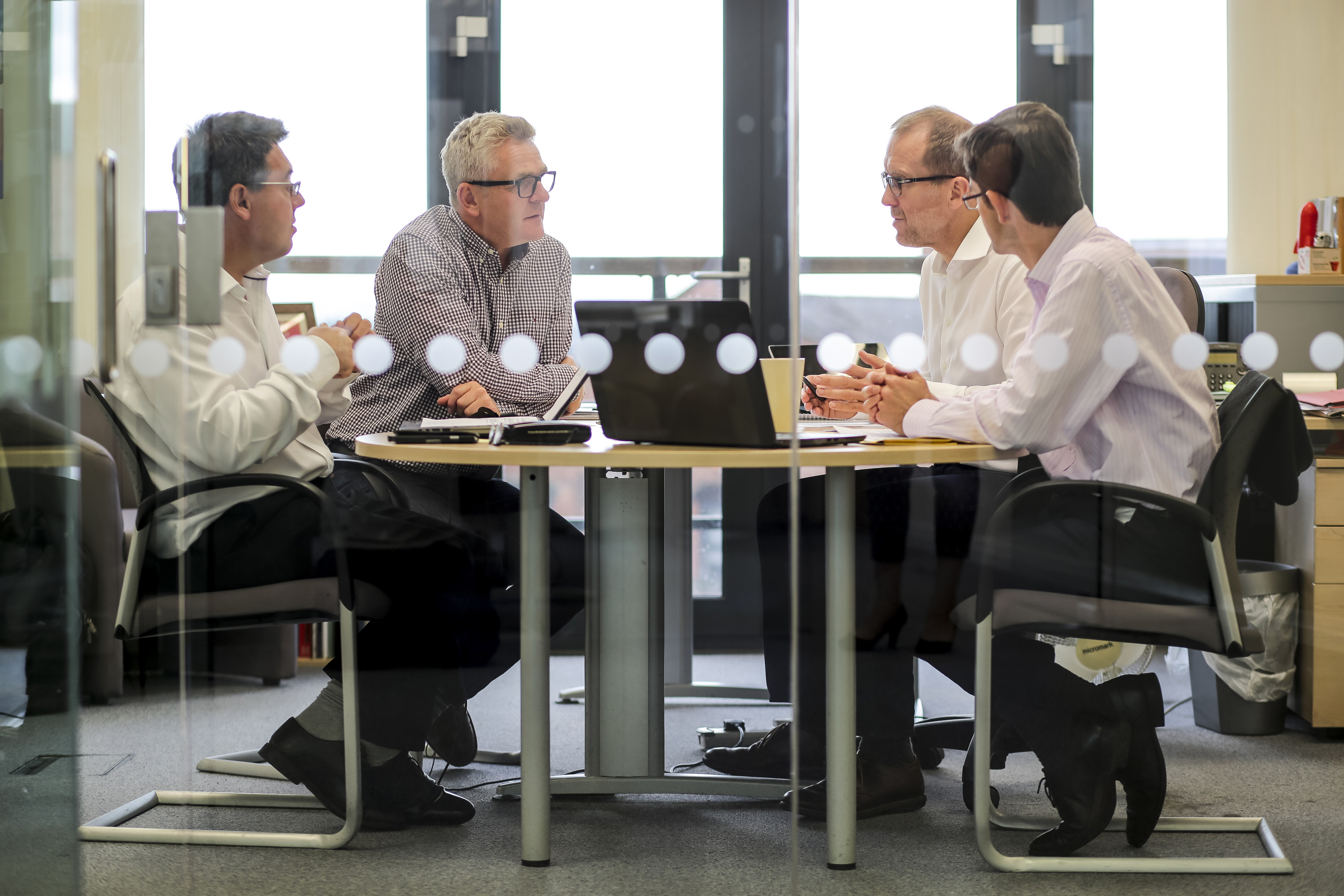 Matthew added: "This is a year in which we have delivered a number of key initiatives for our customers, among them a business-critical project for ASOS which will enable them to continue growing as the second largest online retailer.
"Similarly, we have helped the Karen Millen, Oasis and Warehouse websites move on to a new ecommerce platform which will allow them to enhance their customer experience further.
"At the same time, there have been a number of significant new client wins and expanded services from existing clients who want us to deliver more of their core support.
"There is further growth ahead. Our products have proved themselves in retail but they are transferable to hospitality, an industry which is at an earlier stage in its technological evolution – hence hospitality clients are coming to us to make that step."
Besides its support services, Retail Assist has its own software supply chain solution, Merret, which is designed to give clients a single view of stock across high street/online channels.
Retail Assist's CEO, Dan Smith, explained: "We live in an era when the digital revolution continues to transform retail and hospitality industries. Social media is driving rapid turnarounds in trends and the always-on world is fuelling rising customer expectations in terms of the speed and level of service – both in-store or online.
"These represent major opportunities for dynamic retail and hospitality brands, but smart, robust technology built on the foundations of high-quality support are critical to exploiting those opportunities.
"This is what Retail Assist has been developing for years and is now delivering to increasing numbers of customers across retail and hospitality estates which stretch around the world."
The past year has seen Retail Assist achieve international recognition from the Service Desk Institute, which hailed its Help Desk as the best of its type in the world, while the business has also been chosen as one of the Creative Class in Nottingham – Top 10 high-achieving, knowledge-driven businesses renowned for their innovation.
Alan Morris, the Chairman of Retail Assist, added: "What I'm really proud of in Retail Assist is a mix of market insight, technical capability and absolute commitment to delivery on behalf of customers.
"We've been developing and delivering solutions and support for the retail and hospitality industries during a period of unprecedented change and that has given us a unique understanding of how technology can be harnessed to help deliver great products and a great experience.
"This has been an impressive year for us, a great tribute to a committed team, and we know we have some very strong opportunities in front of us."