Ten new jobs are up for grabs at our award-winning IT company
Here at Retail Assist, we are excited to announce that we have ten new job vacancies available at our Nottingham Head Office.
Following a period of significant growth, we are looking to hire people with previous retail and hospitality experience.
Our company delivers support to some of the biggest names in retail and hospitality, including ASOS, Harvey Nichols, Ted Baker, Mint Velvet, Pizza Hut Restaurants, Vue Cinemas, and many more.
Head of People, Rae Hayward, said: "It's been an amazing year and now we have some fantastic opportunities. We have roles for ten new call analysts to join our award-winning Help Desk, which creates opportunities in the IT sector for those with retail store experience. It's a brilliant opening for people wanting to expand their careers."
She continued: "At Retail Assist, helping our customer's customer is at the heart of everything we do. We want to hear from people who understand great customer service and who are committed to delivering it."
Having won accolades such as 'Services Company of the Year 2017' at the UK IT Industry Awards and 'Best Managed Service Desk 2016' at the Service Desk Institute's (SDI) Annual IT Service and Support Awards, two Retail Assist colleagues were also finalists for the Nottingham Post Women in Business Awards 2018. Alex Broxson, Head of Marketing, was a finalist for the Digital Ambassador award, and Chantice Sullivan was a finalist for the Apprentice of the Year award.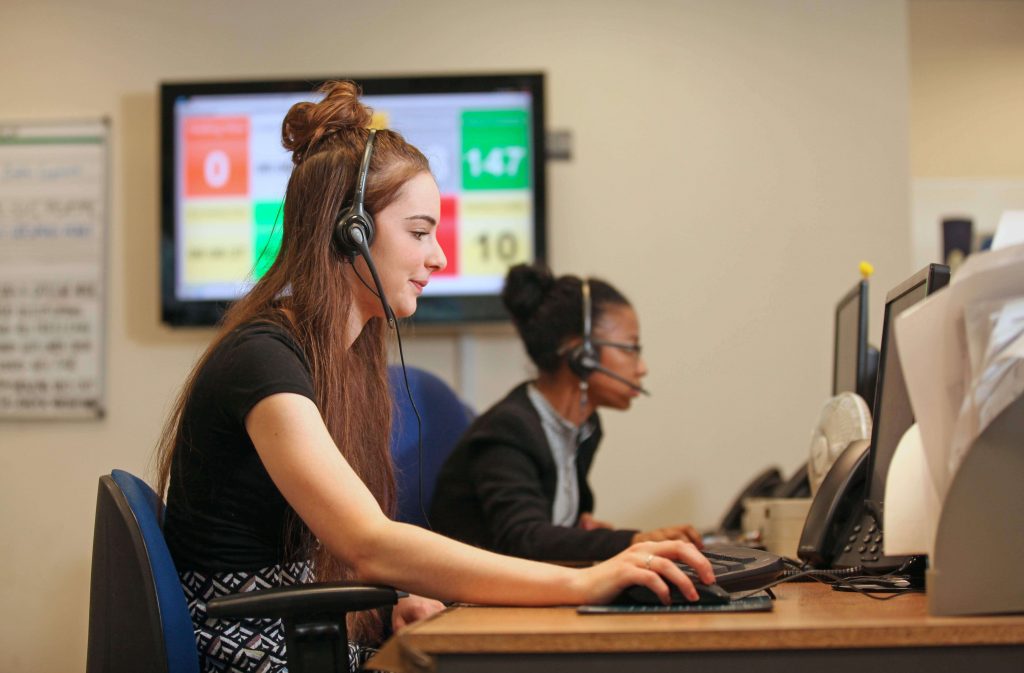 Rae said: "The culture at Retail Assist is exciting, fast-paced and inclusive. As well as numerous award wins, we boast an impressive customer base and a vibrant team atmosphere.
"This year, we have also introduced a new structure for pay progression plans and a Training and Development Manager to really bring our training to life. We want to invest in our colleagues and to open the door for fulfilling careers within the company."
In 2017, Retail Assist received multi-million pound private equity backing. Since then, we have expanded our internal structure and invested in our teams in order to drive focus and growth with its famous high street customers.
As well as our open plan 5th and 6th floor Head Office overlooking Nottingham's skyline, we also have offices based in Central London, Northampton and Oxford.
If you want to work for a fast moving company who support global leading edge technologies in retail and hospitality, and who provide opportunities to learn, grow and progress please get in touch via careers@retail-assist.co.uk or visit our careers page here.