Retail Assist, a technology business whose IT software and support are used by some of the biggest names in retail and hospitality, is gearing up for growth by launching a UK-first Management Apprenticeship programme.
'Apprenticeship' is a word that most would associate with those at the very beginning of their career journey. But for Retail Assist, an innovative take on a very traditional form of training and development is shaping the next generation of Management within the company.
After securing significant private-equity backing earlier this year, Retail Assist will become one of the earliest UK organisations to launch a Management Apprenticeship Scheme, which is kicking off in November 2017.
13 members of staff across Retail Assist's 6 sites were selected to undergo the proactive management training programme. They range across a diverse range of functions, including HR, Service Delivery, IT Support and App Development.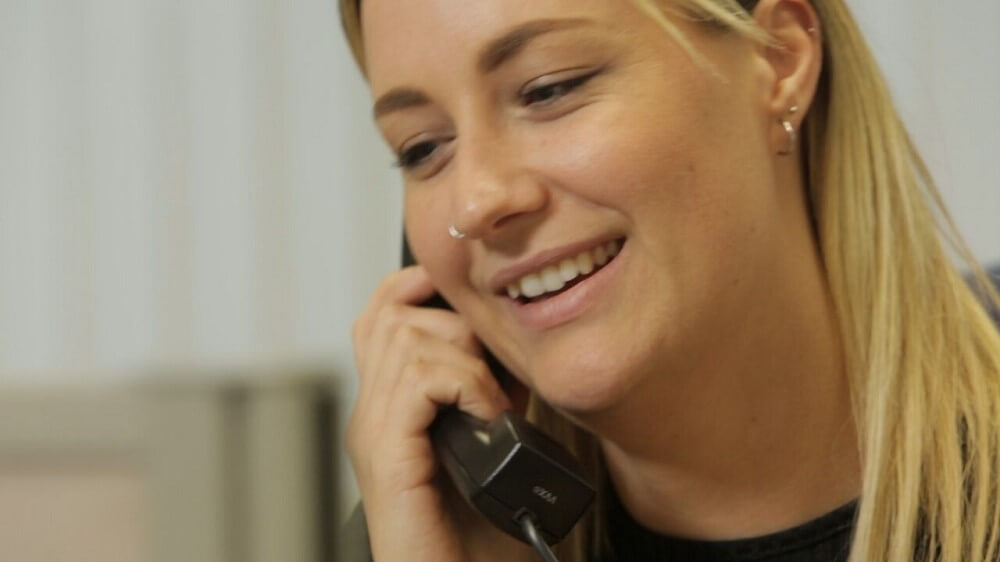 Joanne Thompson, Help Desk Team Leader, is undergoing the Management Apprenticeship
The Management Apprenticeship will equip the cohort with the necessary knowledge and practical experience to confidently progress their careers within the organisation, as well as qualifying with a Chartered Management Institute Level 3 Diploma in Principles of Management & Leadership.
Retail Assist's Management Apprenticeship programme is supported by Julian Woodall, who was appointed as HR Director at Retail Assist 18 months ago. As part of Retail Assist's continuous innovation within its development offering, Julian will have ongoing responsibility for the cutting-edge programme.
He explains, "Management is about making things happen: through our Management Apprenticeship programme, Retail Assist is equipping, enabling, and giving confidence to its managers to proactively drive growth at a time of great change for the organisation.
"By supporting best practice in talent management, we're ensuring that the right people with the right skills are developed in order to make a difference. Retail Assist want to be seen as pioneers influencing this workplace change.
"In line with new governmental arrangements, the apprenticeships offer the potential to upskill our existing workforce whilst improving employee engagement and satisfaction."
The development programme will be managed by a local Midlands-based training provider, Leadership in Action Ltd. Sharon Montgomery, Managing Director at Leadership in Action, commented: "We're delighted to support Retail Assist in developing their managers, by adopting the 70:20:10 principles of learning. Our philosophy is that learning only translates into positive behaviours that deliver results and achieve return on investment, when knowledge is continually applied in the workplace.
"Our programme is designed to develop learning through 70% job-related experiences; 20% through interaction with others, and 10% of formal learning. Retail Assist truly recognise the value its people bring to the business and through this programme is equipping its managers with the skills to help them achieve."
In addition to classroom-based training and workplace assignments, the programme will promote collaborative projects and peer coaching across Retail Assist's multiple sites, to reinforce the collective development of the managers whilst embedding the training at a practical level.
Dan Smith, CEO of Retail Assist, concludes: "Our commitment to developing the skills of the Retail Assist team highlights our culture, which has always valued its people first as a 'learning organisation'. The role of management in achieving our growth plans is essential; we're proud to evolve our next future leaders by making development a core offering."