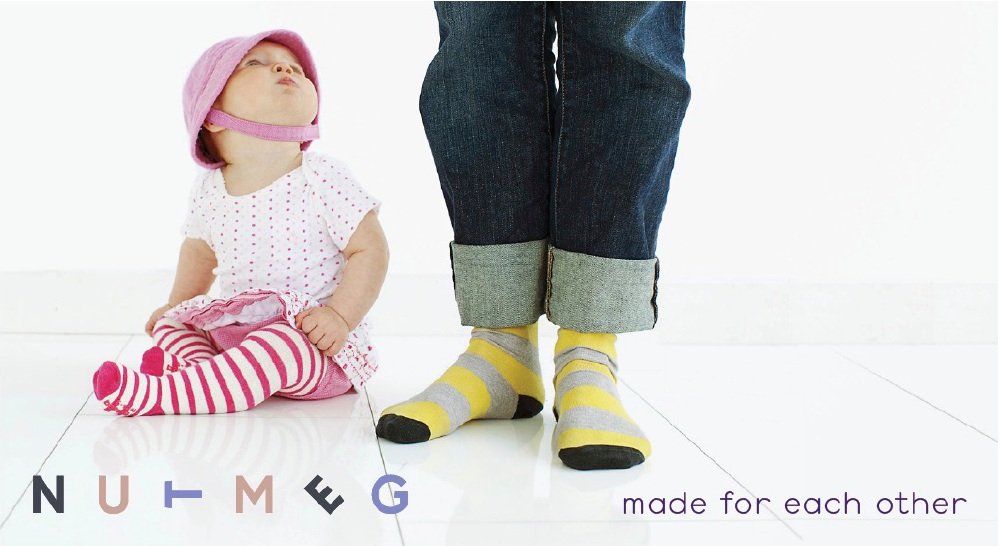 Big congratulations are in order for our customer, Morrisons, whose fashion brand, Nutmeg, has broken into the Top 20 UK fashion retailers for the first time.
The brand has gained significant traction amongst consumers since its launch in 2013, recording more than 3.1 million transactions in the year to January 2016.
Retail Assist's relationship with Morrisons began three years ago, when the 'Big 4' grocery brand selected Retail Assist's supply chain solution, Merret, to support the launch of Nutmeg. The range was rapidly launched in 100 Morrisons stores in March 2013, and now features in over 300 stores across the UK. Rolling out the Nutmeg line further, Morrisons now has aspirations for a Nutmeg range in every Morrisons store by the end of the year.
In an interview with Retail Week earlier this week, Nutmeg category director Christine Bryce commented on the brand's success: "Sales have increased 25% over the last 12 months, and there's still room for growth as we aim for a presence in every supermarket before December. We'll continue to work at raising awareness of Nutmeg and introducing even more customers to it by providing good quality and excellent value."
At the time of launching Nutmeg, the Commercial Director of Clothing, Tim Bettley, commented: "After rigorously reviewing the marketplace through a tender process, it became apparent to us that Merret has very strong credentials in supporting the development of multichannel fashion retailing. We needed to invest in a system that could provide an end-to-end solution in tight timescales. With the launch of Nutmeg fixed for March 2013 we required a provider who could deliver fast, and with Retail Assist we found this, based on their previous success with other leading retail brands."
Merret is also the supply chain system of choice for Morrisons' existing range of essentials men's and womenswear.
By implementing Merret, Morrisons joined many of the UK's leading fashion retailers who are supported by Retail Assist's supply chain solution; including ASOS, Karen Millen, Harvey Nichols, Jacques Vert, Mint Velvet, and Whistles.
Dan Smith, CEO of Retail Assist, congratulates Morrisons Nutmeg on their achievement: "Just three years since launching, Nutmeg has experienced huge success in breaking the Top 20. They're a great brand to work with, and we're proud to support Nutmeg's retail operations through Merret. We look forward to further developments with the brand as they continue to innovate."
Merret improves retail business performance by maximising the financial potential of stock inventory, through smarter omnichannel processes. Using a centralised stock pool, retailers fulfil customer orders regardless of sales channel, more often at full-price.
Click for more retail technology news, or visit our retail technology blog for industry insights.