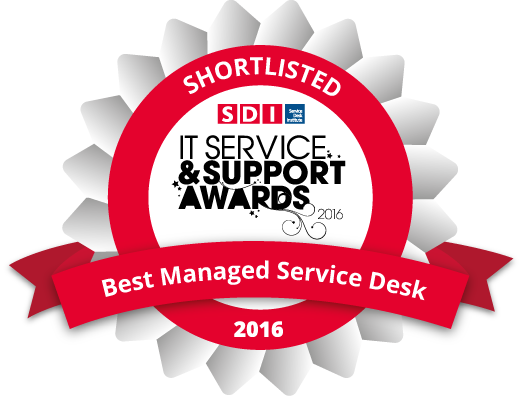 February 2016: We are proud to announce that our Help Desk team has been voted as a finalist for 'Best Managed Service Desk' at the Service Desk Institute's IT Service and Support Awards 2016.
The annual SDI Awards shine a light on the best service desks in the industry from across the globe, rewarding both outstanding contributions to customer service and excellence in IT service management.
After becoming a finalist in in 2015, we were keen to enter again, bringing our new innovations and quality statistics to the table, which we believe sets the standard of our Help Desk apart.
Our proactive ISO20000 accredited procedures have contributed towards incident reduction rates of 10% from last year, despite the number of stores we support increasing by 8%. Our Help Desk is providing support in 8,100 locations across the world, and delivering support services in Spanish, French, German, Polish, Italian, Portuguese and Hungarian, all from our UK head office location in Nottingham.
Five companies were originally shortlisted, and after a presentation session to members of the SDI, three were selected for the finals. Final winners in each of the Awards categories will be announced at a prestigious awards ceremony at the Birmingham Hilton Metropole in April 2016.
Dan Smith, CEO of Retail Assist, said; "Credit due to the Help Desk team, the SDI Awards are an exceptional way to be recognised in the IT Service and Support industry. Our call analysts work 24x7x365 to ensure that our customers experience the most efficient incident resolution, and the best levels of service. Let's hope we can impress the judges at the next stage of the Finals – we're really looking forward to it."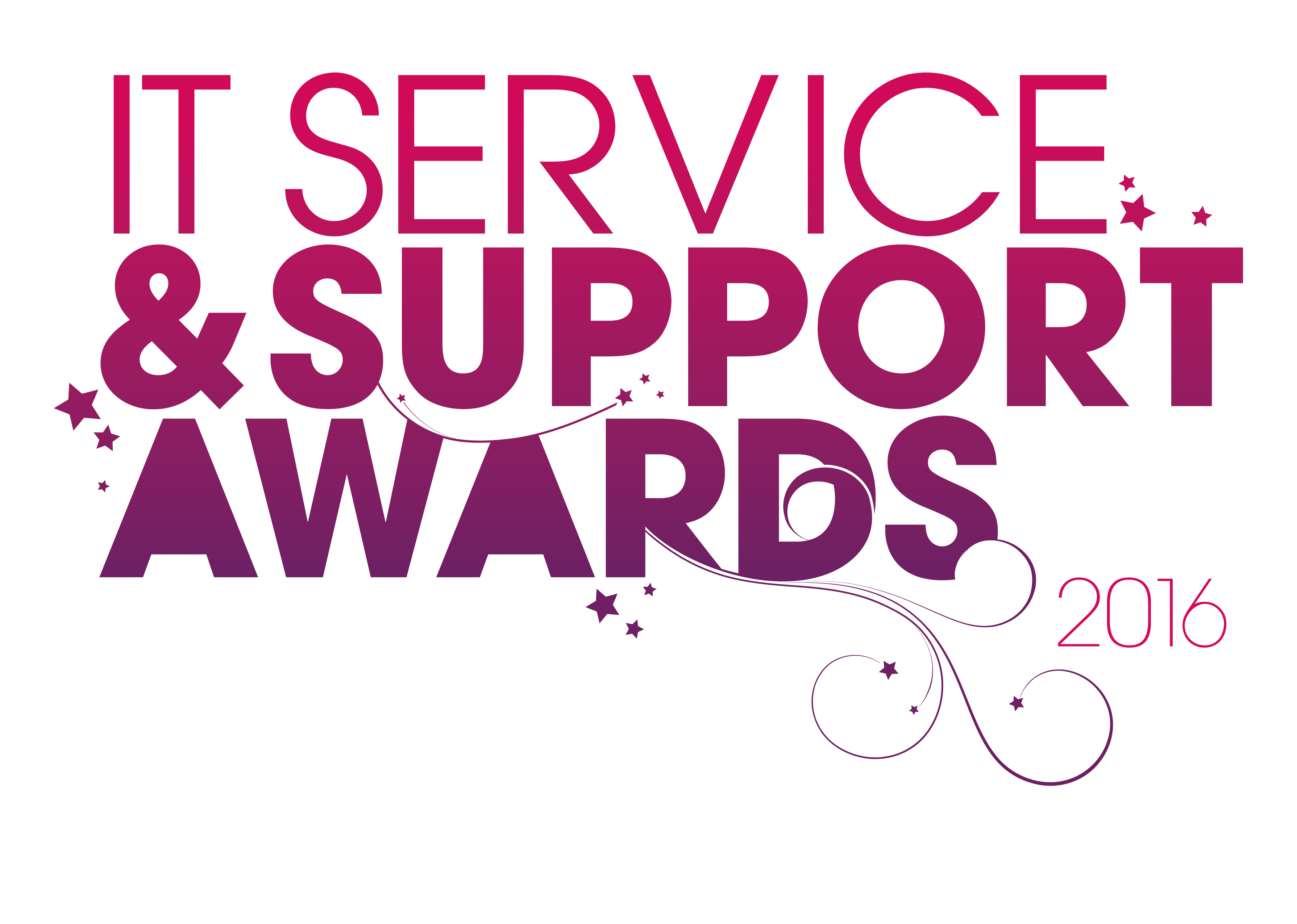 Keep a look out for more Retail Technology News on our News page or check out our weekly posts on our Retail Technology Blog.