They say that good things come round in threes and this week that's certainly true for Retail Assist.
This week saw the annual BCS UK IT Awards and the Nottingham Post Women in Business Awards. They were both fantastic evenings and we are delighted that we came away as finalists!
On Wednesday, Kieran Bowden, Head of Business Development (Services) and Tina Hand, Head of Systems Support, travelled to London for the annual BCS UK IT Awards where Retail Assist was a finalist for the Services Company of the Year. Celebrating excellence in the UK technology sector, the awards were a wonderful night to praise and reflect the good practice shown in the industry over the last 12 months.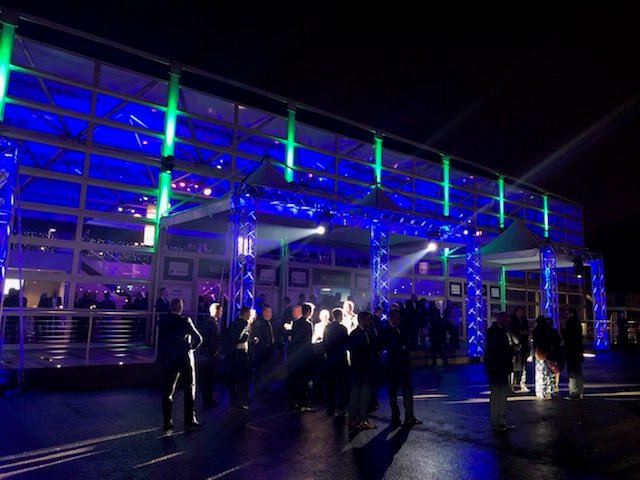 The next day, two of our members of staff were finalists in the Nottingham Post Women in Business Awards.
Alex Broxson, Head of Marketing, was a finalist in the category of Digital Ambassador after being nominated by her team. Alex was celebrated for her innovative approach to digital marketing and the development of a digital-led strategy, which has seen her vlog from the NRF (National Retail Federation) Big Show exhibition, held annually in New York, and also running Nexpo, a three-day experiential retail tech pop-up store event in Shoreditch, London, which showcased a 'store of the future' environment.
Alex said: 'It feels amazing to be a finalist for this award.  I'm used to writing and submitting award entries on behalf of Retail Assist, so it's an unusual position to be a finalist for an award myself.  But what meant the most to me was the fact that it was my team who nominated me and put me forward, without my knowledge!
'To have the support and confidence from your team that they believe you should be recognised for your achievements is fantastic and very humbling.'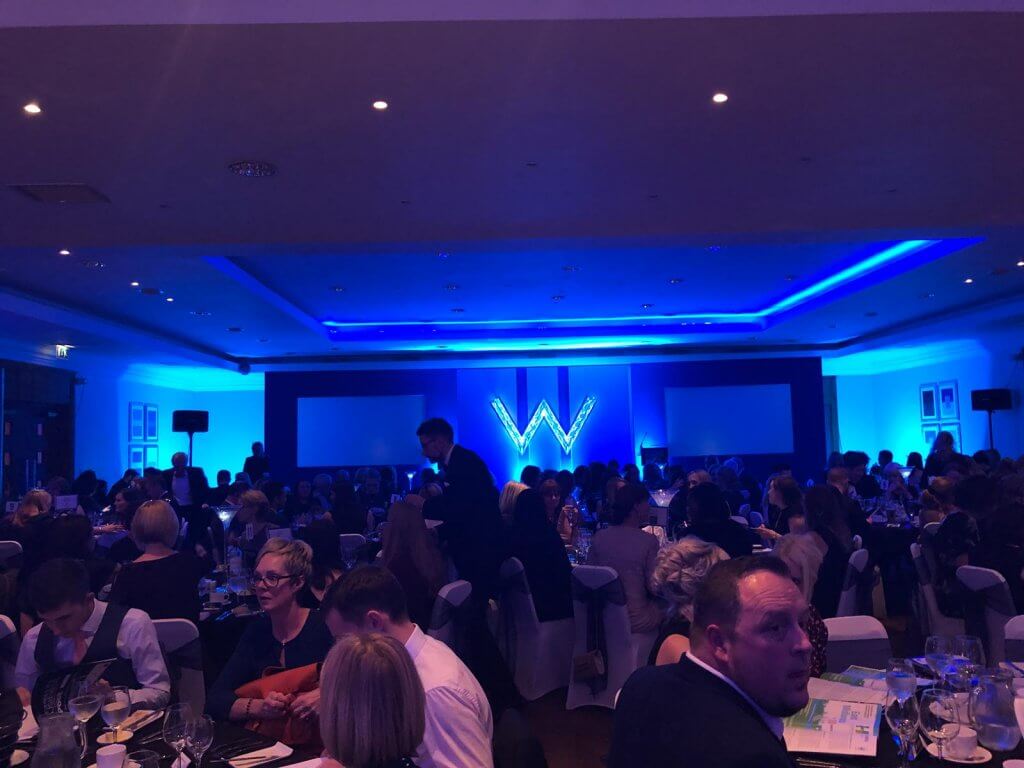 The second celebration of the evening came as Apprentice Call Analyst, Chantice Sullivan, was announced as a finalist for Apprentice of the Year. Since starting at Retail Assist just over a year ago, when she was just 16 years old, Chantice has wowed her team leaders with her professionalism and maturity. Chantice was complimented for her drive and her ability to take on the training of new starters, showing great knowledge and understanding of our company.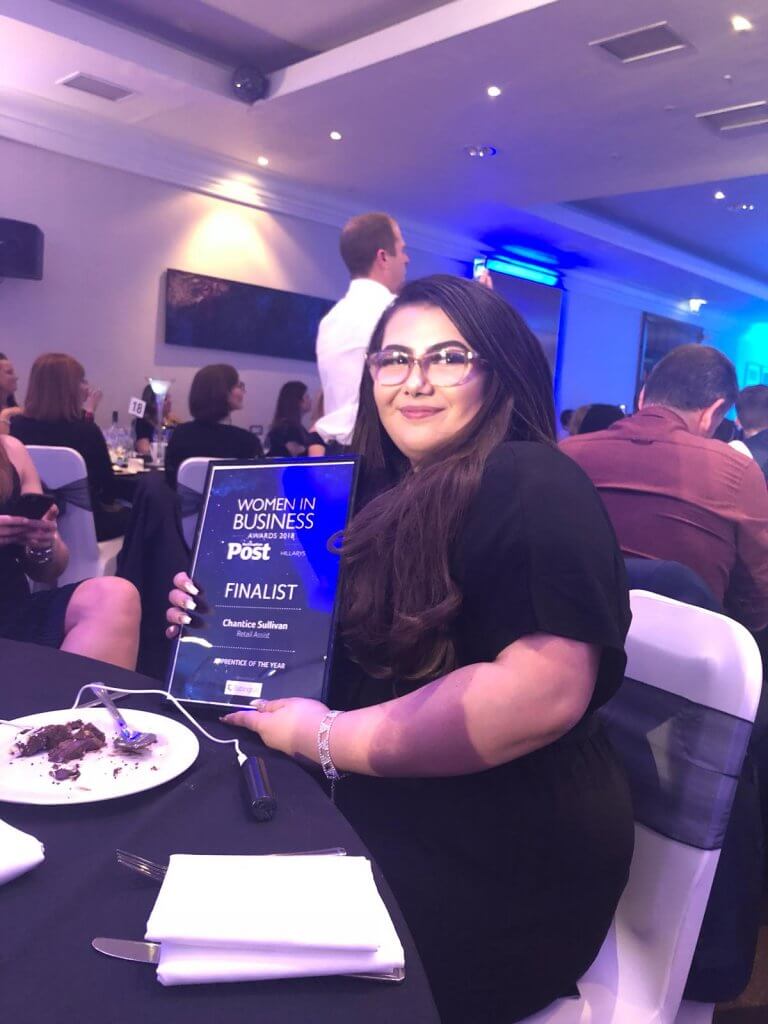 Chantice said: 'I was so happy to be a finalist for Apprentice of the Year. Working at Retail Assist has really encouraged my self-confidence and, thanks to working here, I know that I'll one day have the skills to pursue my dream of owning my own business.'
It was a truly fantastic evening and the end of a busy, but successful week at Retail Assist. Well done to everyone involved!
If you'd like to join our award-winning team, take a look at our careers page here.