After recently celebrating our own 15th Birthday we know how important every year is, and we are very excited for our customer, Mint Velvet, who will soon be celebrating their 5th Birthday.
The Mint Velvet story began with three women, inspired by a desire for something new, who wanted to create a clothing collection which was both relaxed and glamorous, but sill at affordable prices. With a specific target audience, working mothers with modern lifestyles, they wanted to create something that worked with their demanding lifestyles and from this Mint Velvet was born.
Mint Velvet believes that clothing should help make the women that wear them feel confident and gorgeous; whilst still fitting in to busy and active lifestyles. Mint Velvet launched in 2009, and in this same year we also began to work together. For Mint Velvet we provide a Managed Solution to include our Merret merchandising and warehousing solution, Triquestra's Infinity PoS, plus complete IT support services.
In 2010 ourselves and Mint Velvet won "Project Implementation of the Year" at the Retail Week Technology Awards for our project implementation success, and later that year went on to be shortlisted for 'IT Project of the Year' at the Retail Systems Awards.
With award wins, and instant success in their initial House of Fraser concession openings, the Mint Velvet brand soon rolled out to further premium department stores, and the brand's transactional website: mintvelvet.co.uk.
The Managed Solution we provide for Mint Velvet delivered the foundations to support a growing business from the outset. Our solution combines all the required hardware, software and services in a single package and is integrated with store EPos and website. As a scalable solution Mint Velvet have found this to be extremely beneficial as they have under gone a huge expansion process throughout the last 5 years and have a further 4 stores opening within the year.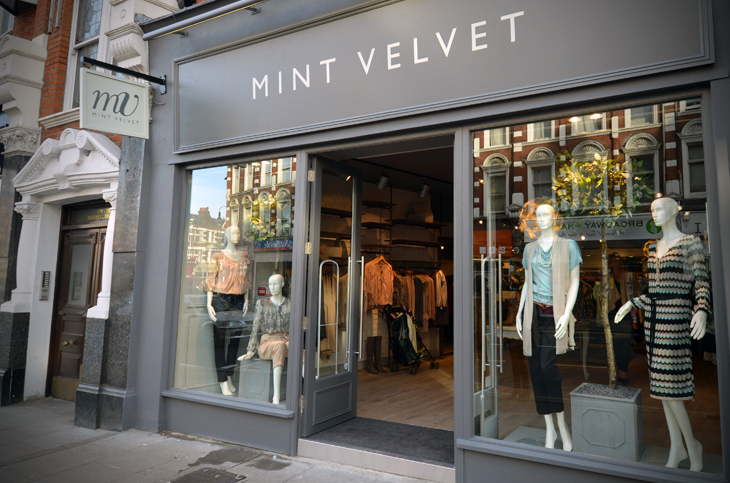 Having achieved so much within their first 5 years we are not only proud to be able to say that we work with Mint Velvet but are also very excited to see what they achieve in the next 5 years.
Happy Birthday Mint Velvet xxx
If you would like any further information about any of our services then you can visit our website: www.retail-assist.co.uk or call us on: +44 (0) 115 853 3910. You can also search for us on Twitter and Instagram for all the latest news from Retail Assist.