Janus, the Roman god of new beginnings, faced both forwards and backwards, and so had the ability to look into the past and the future. As we approach 2019 and all the new beginnings it will bring, we speak to Retail Assist's Chairman, Bill Joss, to reflect on 40 years of working within the technology sector and to also look forward with his insights into retail and technology trends of the future.
Bill, you have 40 years of experience within the technology industry. How have consumers evolved within this time?
The main evolution in how the average retail consumer shops can be split into two segments. The first focuses on shopping behaviours as this now includes consumers with higher levels of computer literacy – something that would have been unheard of 25 years ago – joined with a higher ability to access and analyse information online; along with this change in how we operate is linked to increased expectations on the choice of items and sourcing via mobile technology.
The second segment is comprised of the expectation of service; this includes the demand for fast responses to enquiries, the requirement for a smooth ordering process, immediate – if not free – delivery, plus an easy and fast returns and refund process.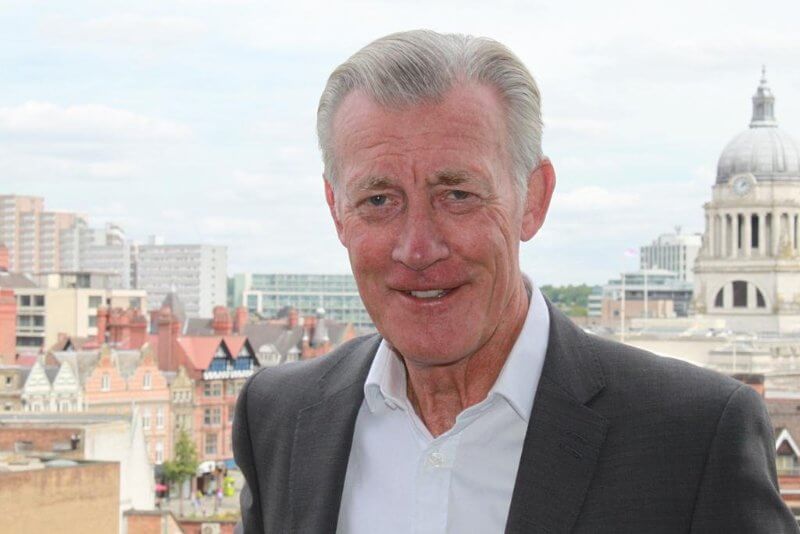 With all those changes in how consumers interact with the retail landscape, what do you perceive to be the biggest developments in retail technology so far?
For me, the biggest developments in retail technology includes CRM-enabled omnichannel retail systems supported by faster IT solutions, with more accessible customer data and, increasingly, AI-powered analytics. Other important developments are unquestionably handheld apps and mobile technology payment systems.
So, with 2019 soon upon us, let's look forward. What changes in technology do you see making the greatest impact on the retail sector?
Without a shadow of a doubt, the greatest impact has come from online, accessible websites, a social transition to handheld mobile technology and a growing deployment of AI. For retailers, the increasing proliferation of retail specific tools, such as a WSSI, stock management systems and PIM supporting online systems, will accelerate the switch from physical shop premises and ensure precision in a progressively challenging retail landscape.
What predictions do you make on the future of technology?
The immediate future is about increasingly intelligent self-learning systems and AI-enabled tools that collect customer data within CRM systems and facilitate individual or consumer-specific offers and promotions.
What are the biggest challenges that the tech industry is facing right now?
To be honest, the biggest challenges for technology functions haven't changed much in 40 years! Broadly speaking, functional issues with application development and the delays associated with it can all slow progress and efficiency. However, with the growth in modern retailers' omnichannel offerings meaning a demand on many data sources, the duplication of poorly qualified data can have a huge impact on retail businesses.
What do you predict will be the tech mantra for 2019?
It's got to be: 'Sooner, More and Different!'
If you want to read more about our insider insights, subscribe to our blogs here. Alternatively, our marketing team are attending NRF's Big Show 2019, bringing you the latest retail trends – click here to subscribe to our YouTube account.