A retailer's replenishment system is one of the most powerful engines for ensuring the correct levels of stock are in the right place, at the right time, for optimum sales performance. With the right stock replenishment software, not only are you improving margin and cost-to-serve the customer, but customer satisfaction is further increased with better omnichannel stock availability.
We've just launched our latest Merret video, highlighting the key benefits of our auto replenishment system. Over 20 leading global retail brands are benefiting from our award-winning solution, which is responsible for the dynamic movement of stock between their warehouses and stores.
Stock replenishment algorithms within Merret are user defined, allowing businesses to have dynamic control over their operations, using 100% stock visibility and critical data analysis to make better decisions on inventory management and forecasting. This means that retailers are achieving more full price orders and maximising their stock turns: margin is made every time the stock in the warehouse is sold or "turned around".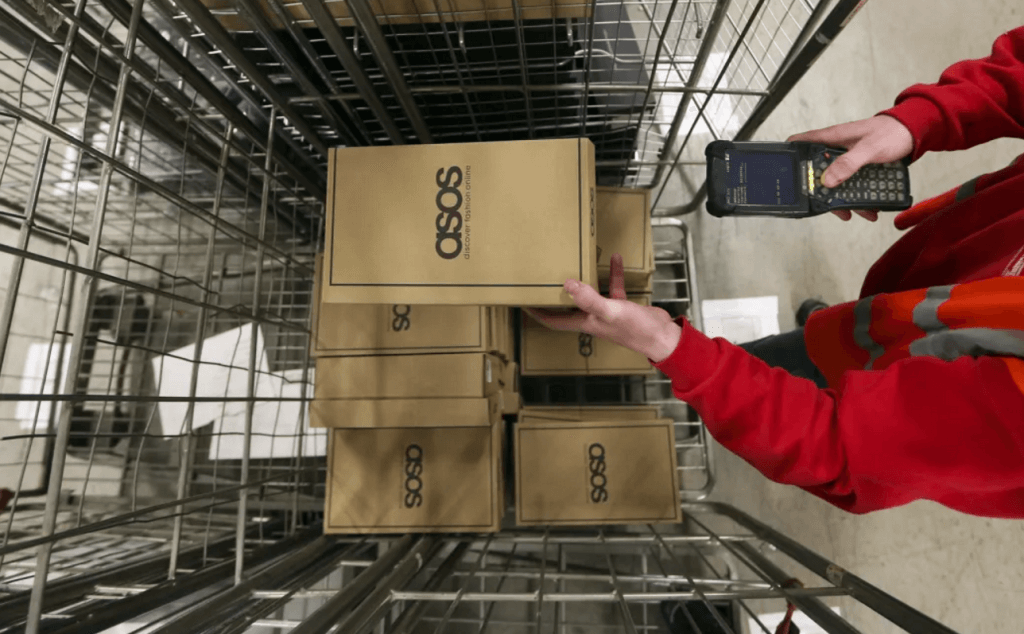 Our auto replenishment retail system maintains optimum inventory levels on all products using 3 types of store replenishment, which can be manually selected/de-selected:
Ideal replenishment (setting min/max levels to prevent under/over stocking). Sales performance is tracked and ideal stock levels replenished. Changes to ideal stock can also be forecast and prior to specific activity e.g. promotional events, to avoid selling out.
Replenishment to planned cover
Improved stock and sales insight allows inventory forecasting and planning stock cover/safety.
'n for 1'
For continuity or seasonal items, this rule keeps stock levels at their optimum, whether this be fixed, increasing, or decreasing. 
Merret also helps retailers avoid out-of-stock scenarios by using a combination of stock rationing in the instance of low/zero stock, replenishing based on rules that ensure it is assigned to the store where it can be best sold.  Stock substitution can also be activated to provide relevant substitutes to continuity products.
Read more about the benefits of our auto replenishment system on its dedicated webpage, here.
If you want to see how Merret's replenishment system supports omnichannel retailing check out our dedicated video here.