What is PIM?
What is PIM? How do I implement a PIM? How can I improve my retail PIM? What is the benefit of PIM? What does PIM stand for? Read on to find out more about the most profitable product management solution for the omnichannel world: we're helping leading retail brands achieve this.
PIM Definition
Definition: PIM stands for Product Information Management, a software solution that helps a retailer manage its products via a centralised system. The number of contributing retail teams, and the varying detail they require surrounding the product, calls for a single system capable of unifying product information in one accurate, real-time view.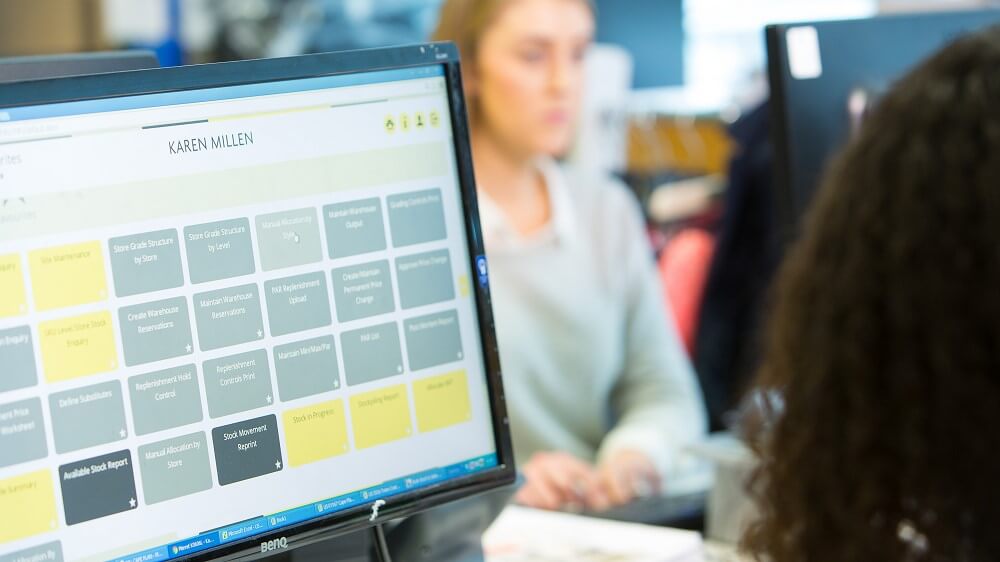 PIM benefits retailers in several ways. Firstly, it's an efficient way to boost accuracy. In a given season, the average retailer introduces more than 60% new products to its inventory, with 20% errors due to duplicate information, which impacts operations as well as the customer experience. Add to this the need for retailers to react to market conditions: teams need to be able to modify and update pricing, descriptions and attributes, quickly and efficiently.
Improving product attribution, especially online, captures sales that might otherwise have been lost by improving product visibility in the search function. When a customer begins a search, either broad or specific, online or offline, they expect to find the item they want, fast. Retailers that can deliver relevant results in a fraction of the time will succeed.
As the shelf-life of retail products diminishes, with some having as little as 6-8 weeks on sale, creating and launching products must be accelerated in order to remain competitive. Industry analysts have reported that retailers with shorter supply chain lead times experience much greater sales growth (Goldman Sachs, 2017). PIM can help introduce new products faster than the competition, meaning that customers demanding new trends are satisfied, improving brand loyalty, and increasing sales growth.
Retail Assist's supply chain software has been developed for today's dynamic omnichannel environment with the following points in mind;
Thinking across channels. If product attributes are not provided in the correct format for different channel partners, your product will fall low in searches, decreasing brand visibility. PIM software removes the need for different systems for different channels, which makes the acceptance process easier to manage.
Flexible attribution to suit the user. An ecommerce team uses product attributes to create trends and "stories", which might display all items in a certain look. In the warehouse, operators have a better view over the items in the order if the product descriptions are relevant.
Unique but consistent. Shared workflow processes within PIM allow the extended retail business and third parties to engage in the product enrichment process. Ensuring that this is centralised in one single format with no duplication is a key benefit of PIM. 
To find out more about PIM download our free retail whitepaper here.
If you have any further questions about 'What is PIM', or want to invest in your retail IT infrastructure, please get in touch with us. Make an enquiry by filling out our quick form or email marketing@retail-assist.co.uk.