The rise and rise of Asos, the boom of the Boohoos and proliferation of Pretty Little Things. Fast fashion is only becoming faster: as the shelf-life of retail products diminishes to as little as 6-8 weeks, creating and launching products must be accelerated in order to remain competitive. It comes as no surprise that retailers with shorter supply chain lead times, introducing new products at a faster rate, experience much greater sales growth.
In our latest retail whitepaper, learn:
Why product information accuracy is critical to omnichannel success;
How to shorten product lifecycles to remain competitive in a fast-fashion environment;
How to improve channel partner strategy for more efficient product creation;
PIM best practice.

A retailer's Item Master Data, or product information management system (PIM), is the source of initial product data as it enters the supply chain. Before a product is released for sale, retailers create and configure the product, assign a description for its purchase order, define the product properties and attributes, and assign the product to its relevant retail category hierarchies. 
The number of retail teams, and the varying information they require surrounding the product, calls for a centralised system capable of unifying product information in one accurate, real-time, dynamic view.
PIM systems must support multiple geographic locations, as well as the maintenance and modification of item master data by the retailer's teams and third parties where necessary.
Retailing is more dynamic than ever. Frequently changing product information is handled efficiently by PIM, to ensure easy re-class and re-coding, especially during time critical periods and promotions.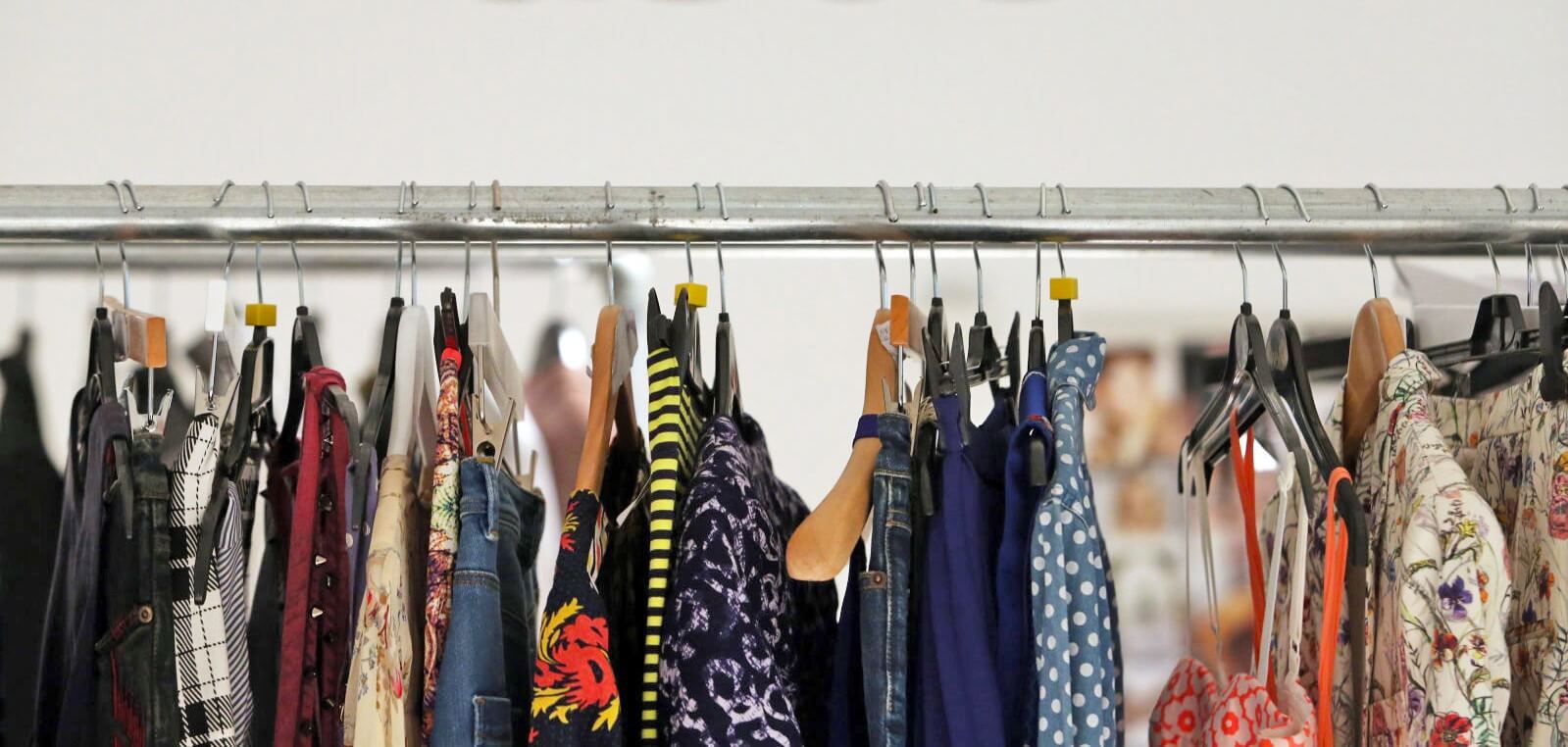 Why do retailers need a PIM?
When retailers were single channel, using only bricks-and-mortar stores to sell their products, the need for detailed product information was negated by store assistants, who provided all the information about a product that a customer required. Add to this a slower pace of product introduction, and a smaller inventory, a PIM might not have been a priority.
Fast forward to today, where the number of channels is expanding at a rapid rate. An essential part of most retailers' strategies are partners, franchises, concessions and affiliates. Channel partner standards are changing, which places new demands on retailers.
With a proliferation of channels, and different demands for product information, managing products is a labour-intensive nightmare, especially if multiple systems are used. Once a retailer's product is ready to release to market, administrative blockers such as product information conformity causes serious delay. Furthermore, if your attributes are not provided in the correct format for different channels, your product will fall low in any searches, reducing saleability.
A product information management system makes the product introduction and acceptance process easier to manage through greater efficiency and accuracy, with a single place to record rich product information.
Confidence in your products is the cornerstone of profitable, customer focussed retailing. If you'd like more information on how we support leading retailers with our supply chain software, please get in touch after reading the whitepaper using marketing@retail-assist.co.uk or call us on (+44) 0115 9042777.